Byler's - Harrington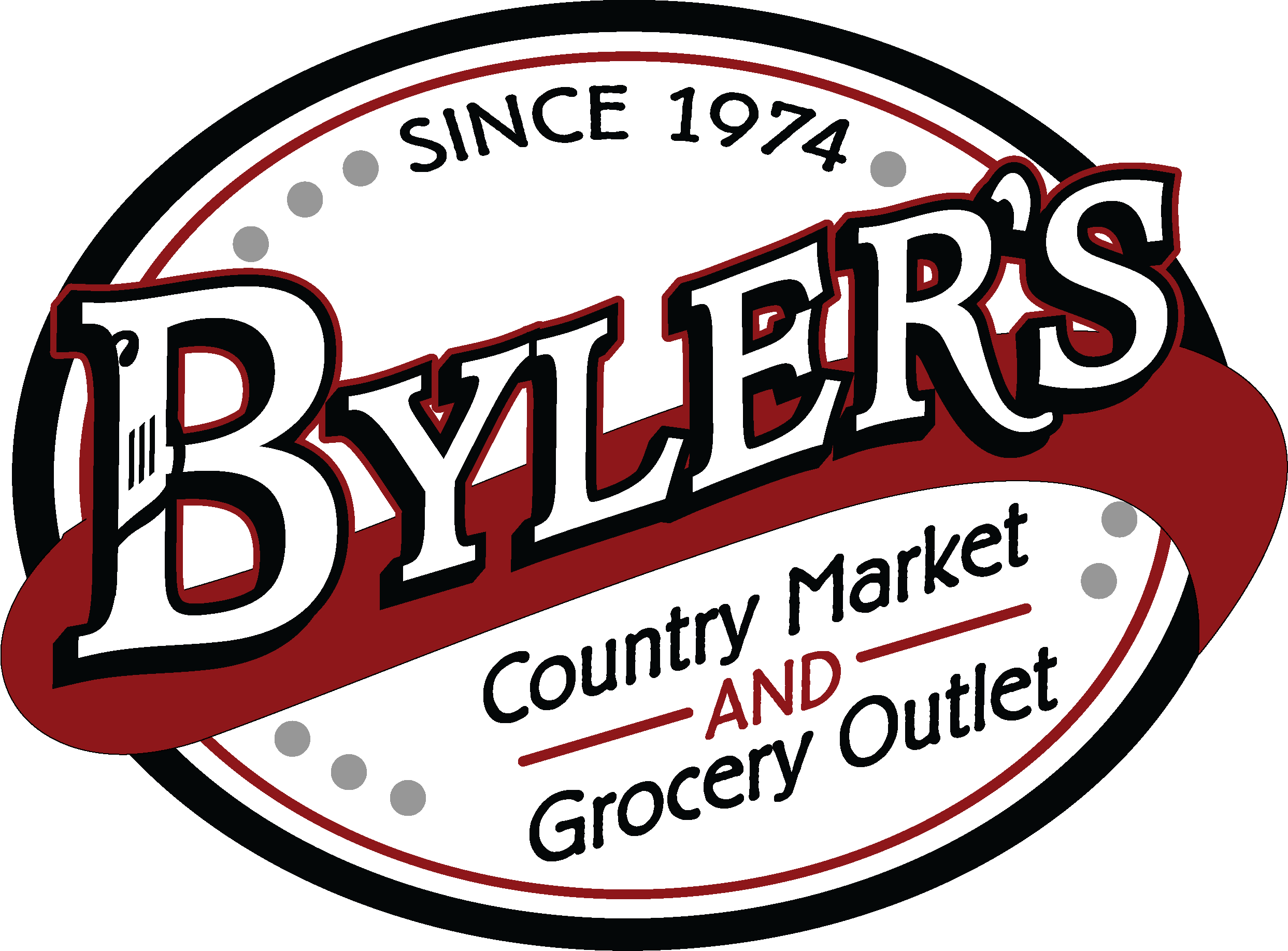 Phone Number: 302-398-0398
Address: 17104 S Dupont Hwy, Harrington, 19952
Website: http://www.bylers.com
At Byler's, you will find a friendly atmosphere to make your shopping experience enjoyable while at the same time, saving you money!
Byler's has a vast variety of groceries, bulk foods, deli items, kitchenware, baked goods and country gifts. If you're looking for that hard to find ingredient, candy making supplies, fresh baked goods, or a unique gift for that special person, come to Byler's and enjoy a rewarding shopping experience.
Byler's also has a great stove, outdoor furniture and play set department. With knowledgeable and friendly staff, we'll answer all your questions about gas, pellet or wood stoves and help you warm up your home this winter.
So drop by for a visit, order your lunchmeat, and a sandwich or have an ice cream cone while you complete your grocery shopping. We would love to meet you!