Hands and Feet
Hands & Feet Service Day takes place at select community locations across The Bridge listening area!
The event is Sponsored by Delaware Electric Cooperative.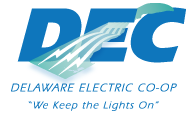 Hands and Feet Service Day is a great way to serve organizations in your community. Be the Hands & Feet of Jesus right where you live on Delmarva! The day's projects include landscaping, area clean-up, organizing, and assistance in meeting the specific needs of each of the organizations.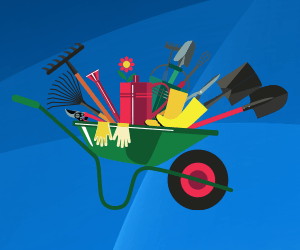 Volunteer Requirements:
Must be age 12 or older (some required skilled workers or 18 years old minimum)
Must be able-bodied and can lift at least 20lbs
Must have your own transportation
Must sign necessary waivers (photo release / liability / COVID)
What you will receive:
A free t-shirt given on location to wear that day in the size they request
Water through the work time
The satisfaction of being the Hands and Feet of Christ!
Sign Up to Volunteer and participate today!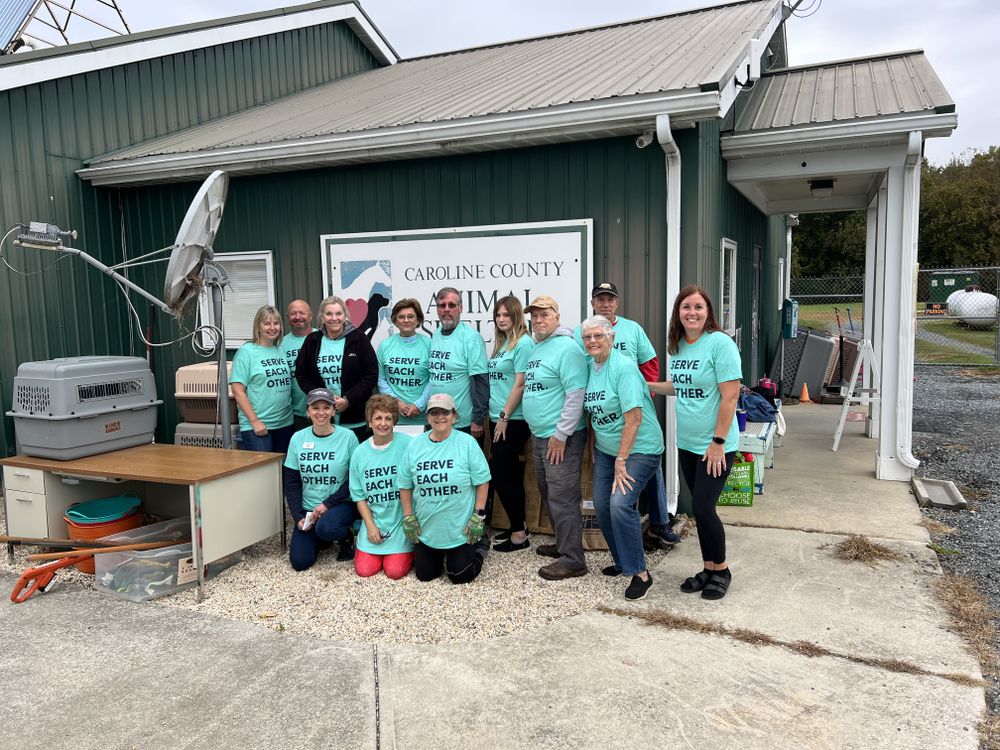 Thank You SO MUCH to the 164+ Volunteers who showed up to serve during the 2023 Hands and Feet Service Day!