Day Three | Come Home Part I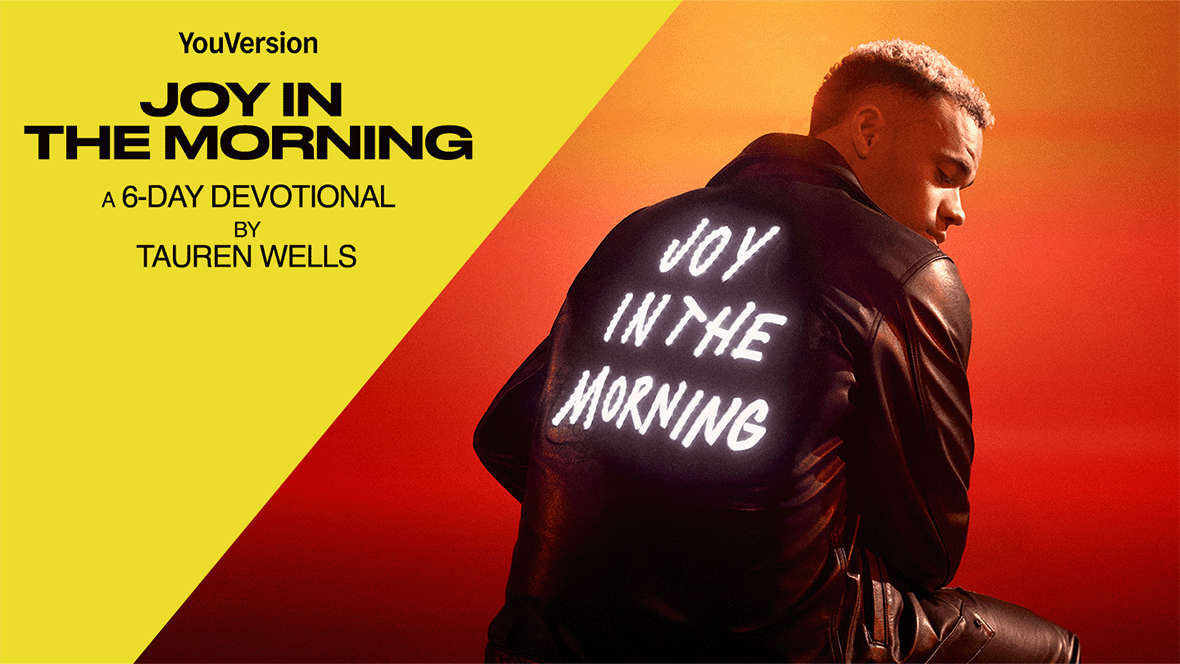 Day Three | Come Home Part I
Matthew 23:27-28, II Corinthians 3:4-6
The perpetrators of division
Are the casualties in the name of religion
So you think that you'd be safer from a distance
And won't say it's not true
I remember turning in the demo of my song "Come Home" to my label and getting an unexpected question back: "Is this, like, a deconstructionist idea or what?" At the time, I had no idea what the term "deconstructionist" meant. Maybe you've heard that term thrown around lately and been confused, too. Deconstruction is a growing trend in Christianity, especially in America, in which people who grew up going to church and identifying as Christians are beginning to "deconstruct" their belief system. For many, this means separating their religious convictions from any political or cultural baggage that often gets lumped in with being "a Christian." For others, it means reevaluating their relationship with the church and other religious institutions. For some, it means giving up their relationship with God altogether. So you can see why I was puzzled by my label's question. After a short, awkward pause I answered, "I think it's more just about getting hurt by the church and speaking to the wounds caused by religion." I would venture to say that the vast majority of individuals that have become disenchanted with church, religion, or faith have become so because of painful religious experiences that either sparked or confirmed their skepticism or that marred their genuine belief.
Read more... The 6-day plan can be found on the YouVersion app.

Tauren Wells is...
TAUREN WELLS is a celebrated recording artist, multi-instrumentalist and songwriter, with 10 GRAMMY® Award nominations, six number 1's, 225+ million career video views, six GMA Dove Awards, Billboard Music Award nomination, and over 1 billion global streams to date, and counting.
Through his precise artistry, masterful lyrics, and dance-oriented performances, Tauren uniquely connects his contemporary Christian and Gospel sound with elements of pop, hip-hop and R&B. Tauren debuted his solo music in 2017 with the pop hit, "Love Is Action," which held the no. 1 spot at CHR radio for eight weeks. Soon followed the GRAMMY®-nominated and RIAA platinum-certified "Hills and Valleys," a thought-provoking piano and cello-driven track that found a home on Christian Airplay's Top 10 for several consecutive weeks.
To find out more, visit TaurenWells.com