Day Six | Crazy About You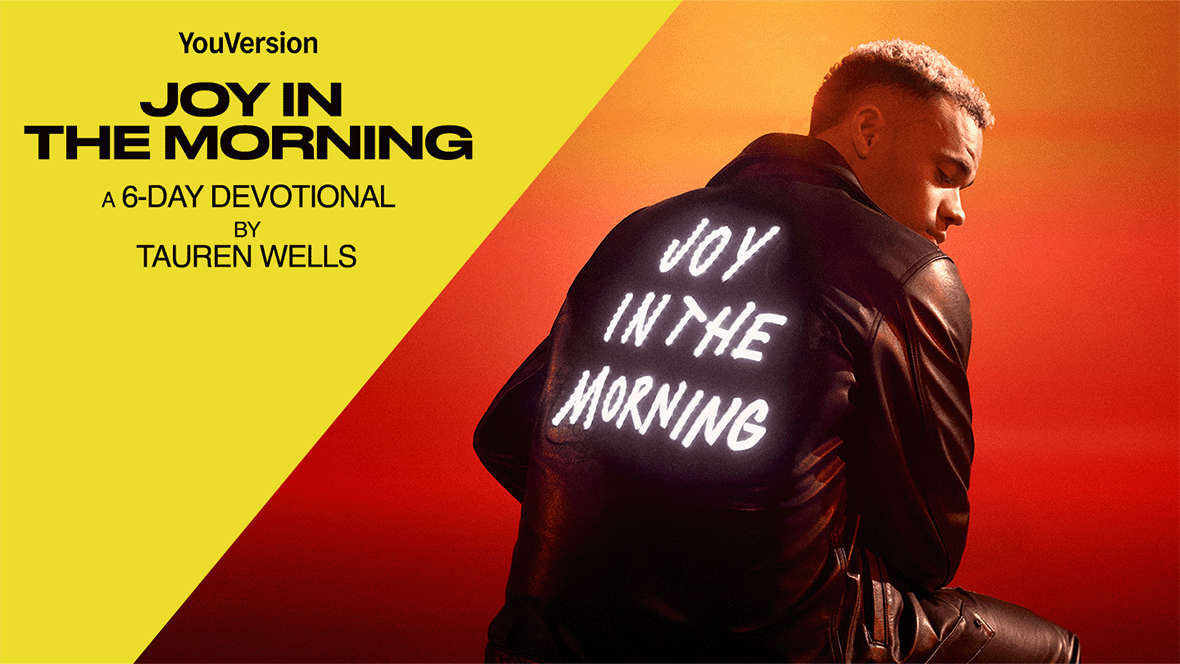 Day Six | Crazy About You
Ephesians 1:3-10, Isaiah 54:10, Galatians 2:20
He's crazy about you
Didn't wanna live without you
He traded the stars for a chance at your heart
Just to show you it's true
I was tucking Navy, my then three-year-old, into bed one night when a new tradition began. I told him the usual, "I love you, bud," and just as I was slipping out the door, his little voice burst out, "I love you more!" Now I couldn't just leave letting him think he loved me more than I loved him, so a game of who loves who the most erupted—"I love you most!" "I love you most, most!" "I love you most most most most!" Until I finally delivered the final blow: "I love you infinity times infinity!" I think I broke his brain, and his only response was a tired, little giggle from under his dinosaur covers.
Read more... The 6-day plan can be found on the YouVersion app.

Tauren Wells is...
TAUREN WELLS is a celebrated recording artist, multi-instrumentalist and songwriter, with 10 GRAMMY® Award nominations, six number 1's, 225+ million career video views, six GMA Dove Awards, Billboard Music Award nomination, and over 1 billion global streams to date, and counting.
Through his precise artistry, masterful lyrics, and dance-oriented performances, Tauren uniquely connects his contemporary Christian and Gospel sound with elements of pop, hip-hop and R&B. Tauren debuted his solo music in 2017 with the pop hit, "Love Is Action," which held the no. 1 spot at CHR radio for eight weeks. Soon followed the GRAMMY®-nominated and RIAA platinum-certified "Hills and Valleys," a thought-provoking piano and cello-driven track that found a home on Christian Airplay's Top 10 for several consecutive weeks.
To find out more, visit TaurenWells.com