If My People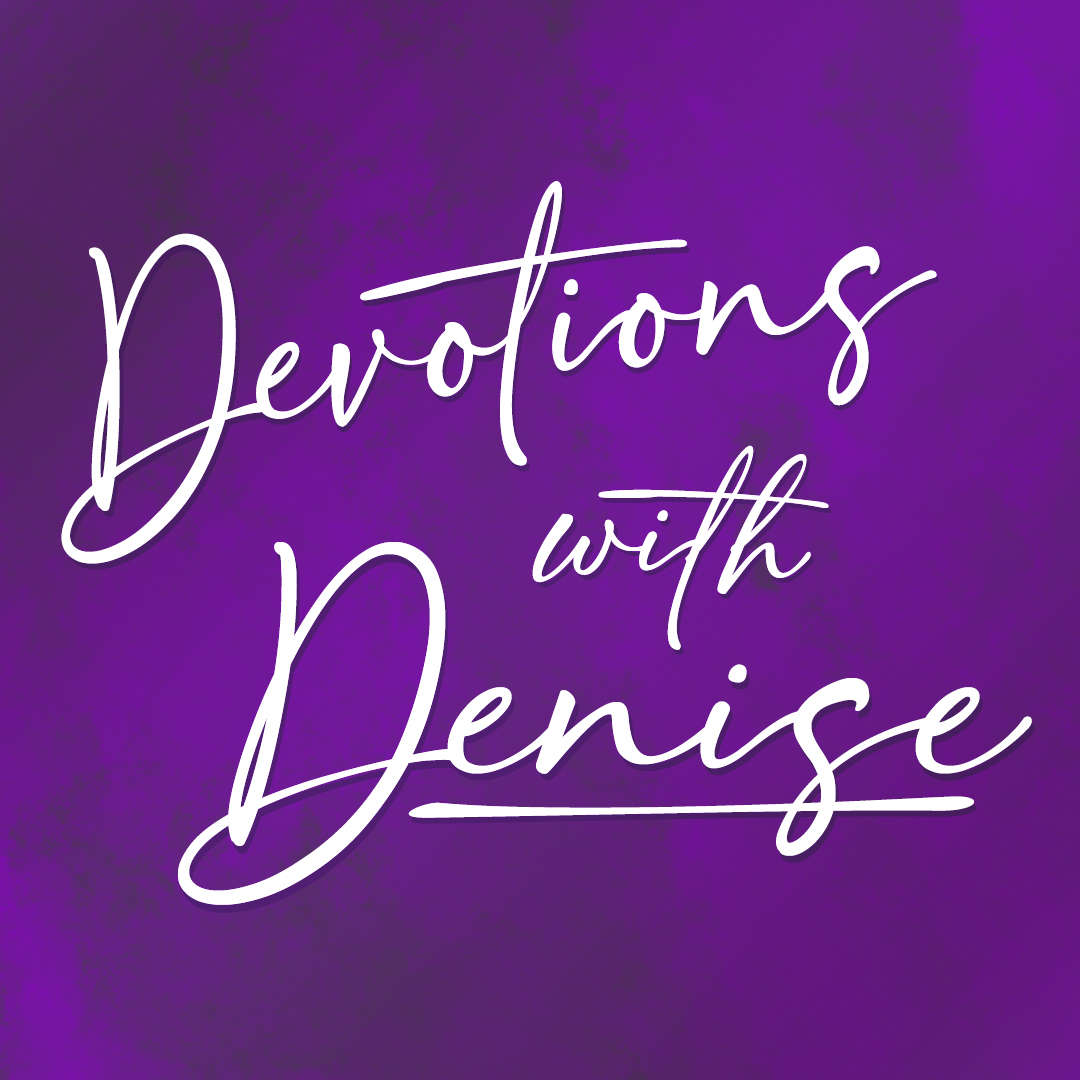 I love God's promise in 2 Chronicles 7:14. Most likely you've heard it quoted when the topic of conversation is about how bad things have gotten. How we need God to intervene. Make a way in the desert. Save us from all the evil in the world. We DO need God in every area of our lives and in our world.
I have prayed 2 Chronicles 7:14 for our country so often. "If my people, who are called by my name, will humble themselves and pray and seek my face and turn from their wicked ways, then I will hear from heaven, and I will forgive their sin and will heal their land." Recently I was struck by this thought. This promise is not for the unsaved. This verse was given to those who call themselves Christians. You and I. He said, 'If My people' and then God makes it really clear...'who are called by MY name'.
There's a pattern that God laid out for us. Humble ourselves. Pray. Seek God. Turn away from sin. When we do this, God promises us, 'then I will hear from heaven, I will forgive their sin and will heal their land.' That's His promise to respond when we follow His direction.
So as we pray for revival in our nation, this promise from God is a direct link to see miracles happen across our land, for healing in our country to happen and keep happening. Humble ourselves. Keep talking with God and turn away from anything that creates a wedge between us and Him!
Heal our land, Lord. And let it begin with me!
Read more devotions written by Denise Harper at Treasured Inside
https://deniseharper.blog