Jack Eason, Special Guest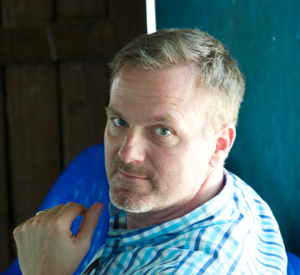 Jack has been privileged to serve the local Church and missions-related organizations around the world for over 30 years. Jack also produced a nationally syndicated radio and television show aimed at students for over 15 years.
He also speaks for DiscipleNow weekends, retreats, community outreach events, capital campaigns, special missions emphasis services, and conferences.
Jack is married to Lynette Eason (the real famous one in their family) and is the father of Lauryn and Will. Jack loves Jesus, his family, sweet tea, and serving others.
He dreamed of becoming an astronaut when he was younger.
He had a song recorded by the group Newsong back in the day and traveled in a band for a decade.
Contact Jack Eason