The Gift
At Christmas, the word "gift" is used in so many of our conversations and thoughts because we want to find just the right gift to give to those we care about.
God bestows so many precious gifts on us that we thought we would focus on the gifts of God throughout the month of December as we remember His most precious gift to us, His Son, Jesus!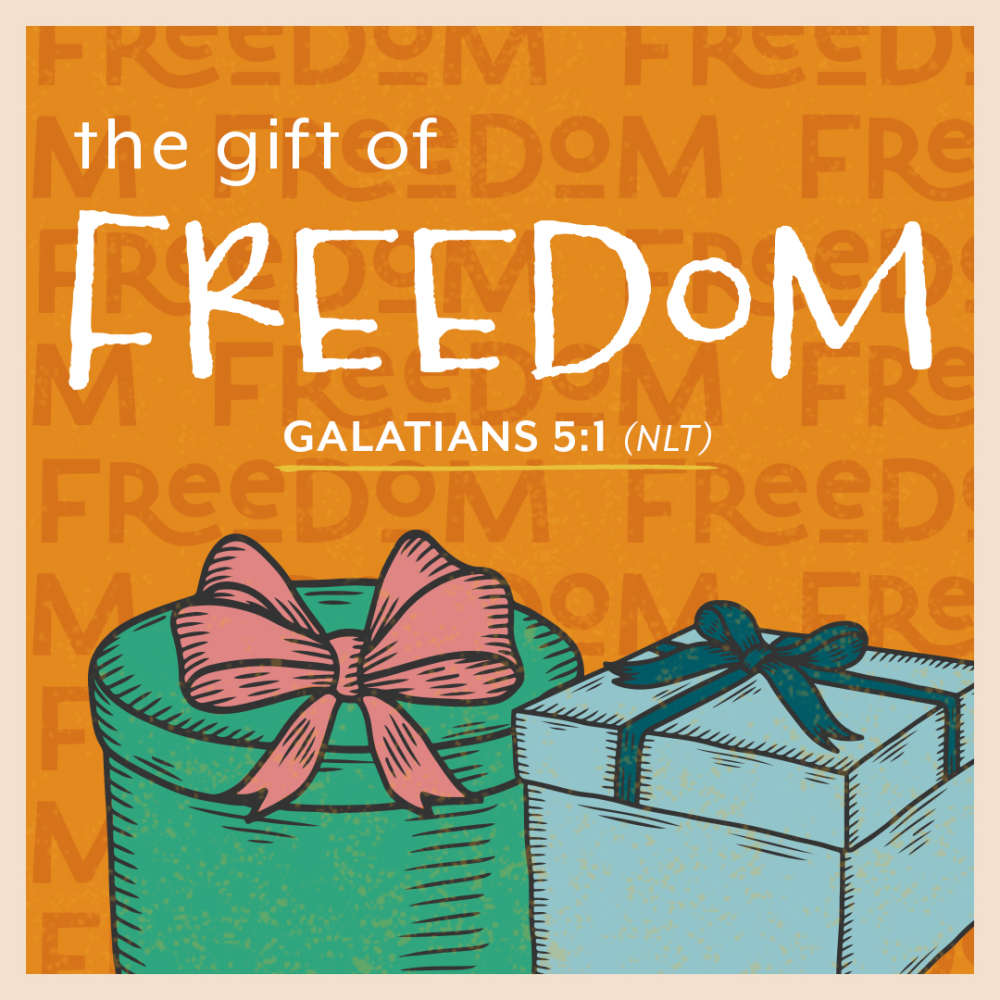 God has given us the gift of Freedom.