Day Four | Come Home Part II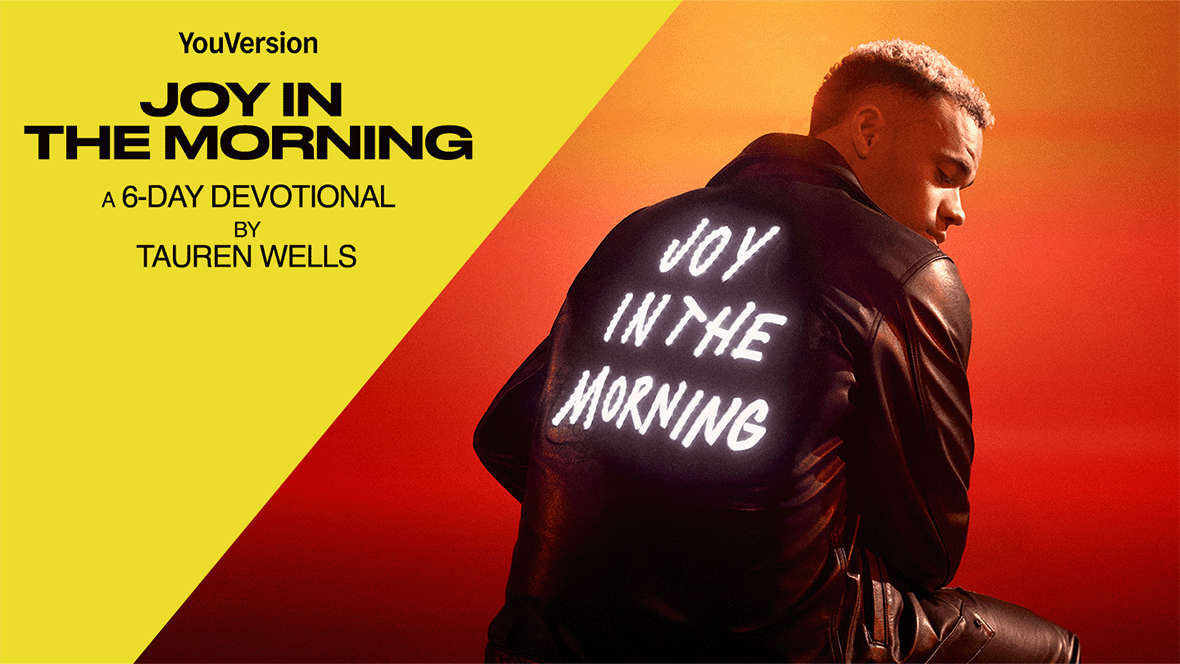 Day Four | Come Home Part II
1 Corinthians 13
Surrounded by confusion
You just want to know
The why behind the doing
And they treat you like
A question and intrusion
I love the church. I've also been wounded by church people—everything from being simply misunderstood to facing racial discrimination. If you've been hurt, I know the feeling! But when I think about it, I've been hurt to some degree by just about everyone I've ever really loved. Hurt happens, especially in situations in which we allow ourselves to connect with others at a certain level of depth and vulnerability. (Please hear me say this: abuse of any kind should never be tolerated in the name of love.)
Read more... The 6-day plan can be found on the YouVersion app.

Tauren Wells is...
TAUREN WELLS is a celebrated recording artist, multi-instrumentalist and songwriter, with 10 GRAMMY® Award nominations, six number 1's, 225+ million career video views, six GMA Dove Awards, Billboard Music Award nomination, and over 1 billion global streams to date, and counting.
Through his precise artistry, masterful lyrics, and dance-oriented performances, Tauren uniquely connects his contemporary Christian and Gospel sound with elements of pop, hip-hop and R&B. Tauren debuted his solo music in 2017 with the pop hit, "Love Is Action," which held the no. 1 spot at CHR radio for eight weeks. Soon followed the GRAMMY®-nominated and RIAA platinum-certified "Hills and Valleys," a thought-provoking piano and cello-driven track that found a home on Christian Airplay's Top 10 for several consecutive weeks.
To find out more, visit TaurenWells.com