Day Five | Empty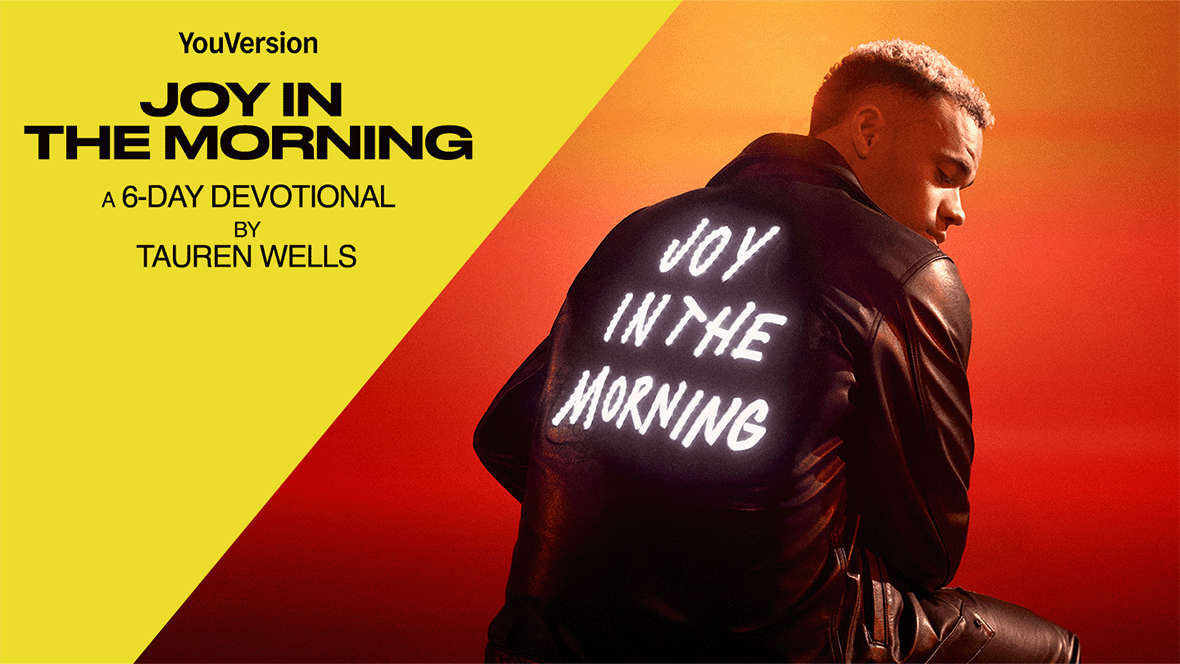 Day Five | Empty
Psalm 16:11, 1 Timothy 6:17-19
Have you ever noticed that gold
Sparkles in the light, but it's cold
In your hands
About a year ago, I was sitting in my song writing room at my house thinking about the amazing fact that I have a room in my home that Lorna let me decorate any way I wanted (major win). A room that was there exclusively as a space to let my creative juices flow. This is a stark contrast from the previous two decades of "creative spaces" I used to write and record, like closets or under a blanket at the dining room table. What a tremendous blessing! I took a long look around the room, admiring my deep green walls that held several plaques that serve as memorial stones from songs that, by the grace of God, have connected with people all over the world. What a blessing! I could hear the busy little feet of my, then, 3 boys on their latest adventure through the ceiling. They were probably in ninja costumes with flashlights and all types of make-shift weapons as they hunted make-believe monsters. What an incredible blessing! In the other room my amazing wife was prepping the house for our family that would soon gather to celebrate a televised award ceremony that I had the privilege of being featured in. It's the dream! What a blessing! I went over to the upright piano, the same piano I started the song Hills and Valley's on just a few years back. With all the good that surrounded me and with all the beauty that filled my life I thought when my hands touched the keys a song of gratitude and praise would burst out. But, the words that flowed over a simple melancholy chord progression were "You could have it all…and still feel empty." Was my life full but my soul empty? If it was, I wasn't aware of what was happening beneath the surface. If it were true, how could I feel this way? Here I am surrounded by more than I could ever need or deserve, a beautiful family, a flourishing ministry and career, yet still an intangible longing persists.
Read more... The 6-day plan can be found on the YouVersion app.

Tauren Wells is...
TAUREN WELLS is a celebrated recording artist, multi-instrumentalist and songwriter, with 10 GRAMMY® Award nominations, six number 1's, 225+ million career video views, six GMA Dove Awards, Billboard Music Award nomination, and over 1 billion global streams to date, and counting.
Through his precise artistry, masterful lyrics, and dance-oriented performances, Tauren uniquely connects his contemporary Christian and Gospel sound with elements of pop, hip-hop and R&B. Tauren debuted his solo music in 2017 with the pop hit, "Love Is Action," which held the no. 1 spot at CHR radio for eight weeks. Soon followed the GRAMMY®-nominated and RIAA platinum-certified "Hills and Valleys," a thought-provoking piano and cello-driven track that found a home on Christian Airplay's Top 10 for several consecutive weeks.
To find out more, visit TaurenWells.com