Jesus Revolution Devotional
This four-part study guide includes reflections based on the historical Jesus Movement and the film JESUS REVOLUTION.
Revival requires growth: not only in numbers of believers but personal growth: the kind of reckoning that leads to awakening.
This series is intended to walk through what it looks like to shepherd the kind of personal growth that can spur revival.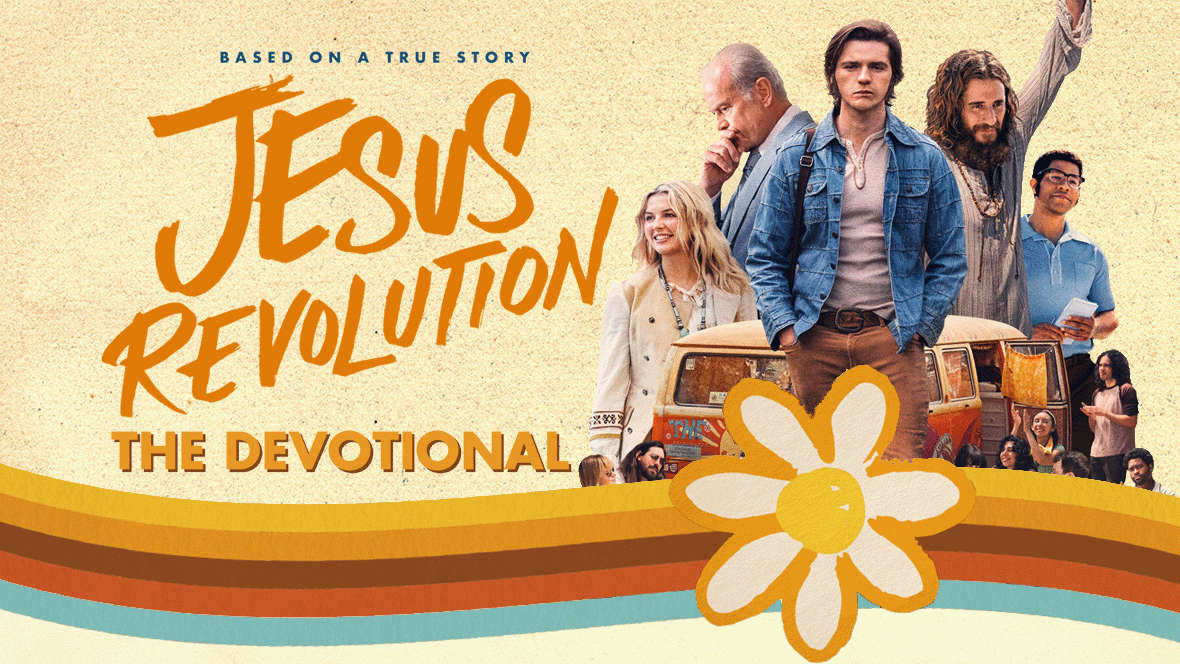 Faith without works is dead. We can study doctrine and attend Sunday services, but if we do not live out a radical love, the kind that makes people say, "I want what they have," then where is the love? Where is Christ in us?