Day 9: Falling in Love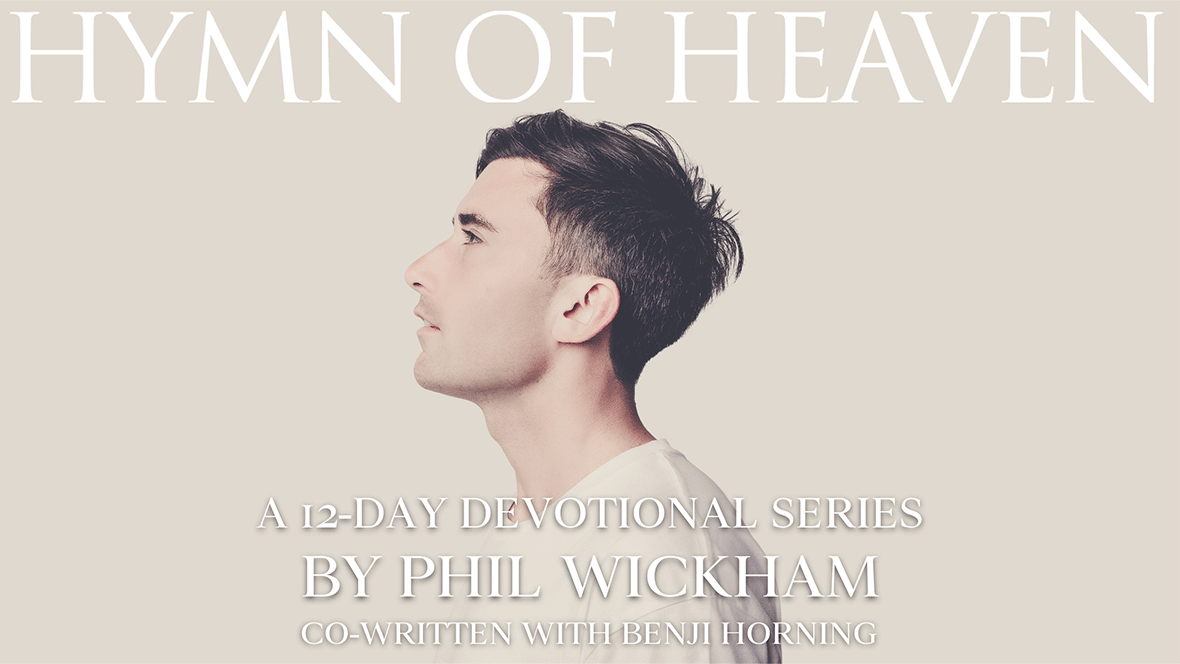 Day 9: Falling in Love
Revelation 2:1-7 / Luke 10:38-42
Fifteen years of marriage has taught me many things, but one of the glaringly obvious lessons I have learned is that a healthy relationship with my wife takes consistent intentionality. Now, I'm a blessed man who has married way up in every way. My wife, Mallory, is my dream girl—beautiful, fun, talented. She is a true joy to know. But even with all of that wonderful-ness, once the honeymoon phase was over, I realized that to have the marriage I wanted was going to take some work. Preemptive thoughtfulness. Going out of my way to let her know I care for her. Dying to my own wants to help fulfill hers. Listening when all I want to do is get my point across. Consistent intentionality in my love for her.
I'm far from perfect in all these things, but I believe I've gotten better and better with practice. But you know what I've found out about all this? The more I love her, the more I love her! You get that? The more I show my love through action, service, patience, humility...the more I want to serve her, the more I feel love towards her. I have found the same principle rings true with my relationship with God. The first line of this chorus says, "The more I praise You, the more I want to." The scriptures say, "Draw near to God and he will draw near to you" (James 4:8), "...seek and you will find, knock and the door will be opened to you" (Matt. 7:7). The scriptures welcome us into a real relationship with God with promises of reciprocation from Him.
Here are three ways to help cultivate our first love and an ongoing love with Jesus:
1. Jesus tells the Church of Ephesus at the beginning of Revelation, "You have forsaken the love you had at first" (Rev. 2:4). What does returning to your first love look like?
2. Slow down. Dallas Willard famously said, "Hurry is the great enemy of the soul." More often than not, it is not our desire or intention that is off, but our calendar and priorities. Carve out time to abide in Jesus each day.
3. Think of ways that you may be doing things for God where He may be inviting you just to be with Him.
The 12-day plan can be found here or on the YouVersion app.

Phil Wickham is...
Since his self-titled debut in 2006, Phil Wickham has emerged as a leader in the modern worship movement, penning countless songs sung in churches around the world. His RIAA Gold®-certified single, "This Is Amazing Grace," was his first career No. 1, holding the top spot for 13 consecutive weeks and named Billboard's No. 1 "Christian Airplay Song of the Year" in 2014 and BMI's "Christian Song of the Year" in 2015. His anthemic "Living Hope," also RIAA Gold-certified, earned him a GMA Dove Award for "Worship Recorded Song of the Year" in 2019.
His latest project, Hymn of Heaven (June 25, 2021, Fair Trade Services), was written during a year when the family of God couldn't physically gather in houses of worship around the world. "Hymn of Heaven is full of praise and thankfulness, just lifting up the name of Jesus and speaking what we really know the reality is even though we don't see it," he says. "All I want to do is facilitate moments where people can encounter the presence of God." The album's first single, "Battle Belongs," had already topped five different radio charts for multiple weeks.
Wickham's music has received hundreds of millions of streams across his catalog and platforms, with his discography including eight full-length projects, multiple Christmas releases, and a series of popular Singalong records that capture Wickham's songs doing what they were always meant to do—giving people language to sing to God. To find out more, visit PhilWickham.com