Day 8: 1,000 Names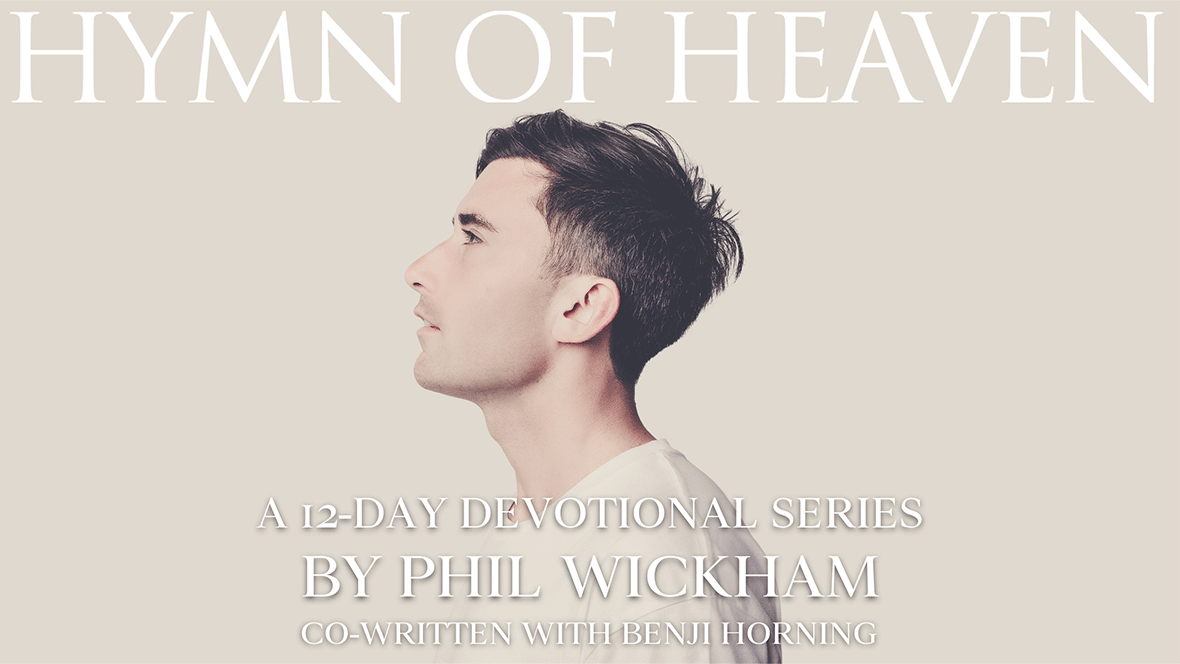 Day 8: 1,000 Names
Genesis 16 / Philippians 2:1-11
In scripture, names carry significant weight and meaning. God even goes so far as changing people's names as He calls them into His heavenly purpose. The names of God are no different. His names aren't just titles, they are definitions of His character. He creates, so we call Him Creator. He saves, so we call Him Savior. He protects and leads, so we call Him Shepherd. Moses wanted to know who God really was, and so the Lord told Him, "I am Yahweh, slow to anger, abounding in Loving devotion..." (Ex. 34:6). Over and over again, God proves Himself faithful to His names.
There's a heart-wrenching story in the Old Testament of a dysfunctional family episode in which a woman named Hagar was used, abused, and banished to die. At the moment when all hope seemed lost, God showed up in the form of the Angel of the Lord. He not only rescued her, but He gave her a promise beyond what she could have imagined. At the conclusion of this encounter, she gave God the name, "El Roi," which in Hebrew translates to the God who sees me. "She gave this name to the Lord who spoke to her: 'You are the God who sees me,' for she said, 'I have now seen the One who sees me'" (Gen. 16:13).
It's amazing how God continues this process of revealing His nature, His attributes, and His names, all throughout the Bible. All those names culminate in the person and name of Jesus. The Apostle Paul writes, "Therefore God exalted Him to the highest place and gave Him the name that is above every name, that at the name of Jesus every knee should bow, in heaven and on earth and under the earth, and every tongue acknowledge that Jesus Christ is Lord, to the glory of God the Father" (Phil. 2:9-11).
Here are a couple questions to ask yourself to help stir a heart of worship in you:
1. In what ways has God personally revealed Himself in your life that line up with what we see in the Bible?
2. Out of all the names God is called in the scriptures, what are one or two you could spend today meditating on?
The 12-day plan can be found here or on the YouVersion app.

Phil Wickham is...
Since his self-titled debut in 2006, Phil Wickham has emerged as a leader in the modern worship movement, penning countless songs sung in churches around the world. His RIAA Gold®-certified single, "This Is Amazing Grace," was his first career No. 1, holding the top spot for 13 consecutive weeks and named Billboard's No. 1 "Christian Airplay Song of the Year" in 2014 and BMI's "Christian Song of the Year" in 2015. His anthemic "Living Hope," also RIAA Gold-certified, earned him a GMA Dove Award for "Worship Recorded Song of the Year" in 2019.
His latest project, Hymn of Heaven (June 25, 2021, Fair Trade Services), was written during a year when the family of God couldn't physically gather in houses of worship around the world. "Hymn of Heaven is full of praise and thankfulness, just lifting up the name of Jesus and speaking what we really know the reality is even though we don't see it," he says. "All I want to do is facilitate moments where people can encounter the presence of God." The album's first single, "Battle Belongs," had already topped five different radio charts for multiple weeks.
Wickham's music has received hundreds of millions of streams across his catalog and platforms, with his discography including eight full-length projects, multiple Christmas releases, and a series of popular Singalong records that capture Wickham's songs doing what they were always meant to do—giving people language to sing to God. To find out more, visit PhilWickham.com