Day 5: Where I'm Standing Now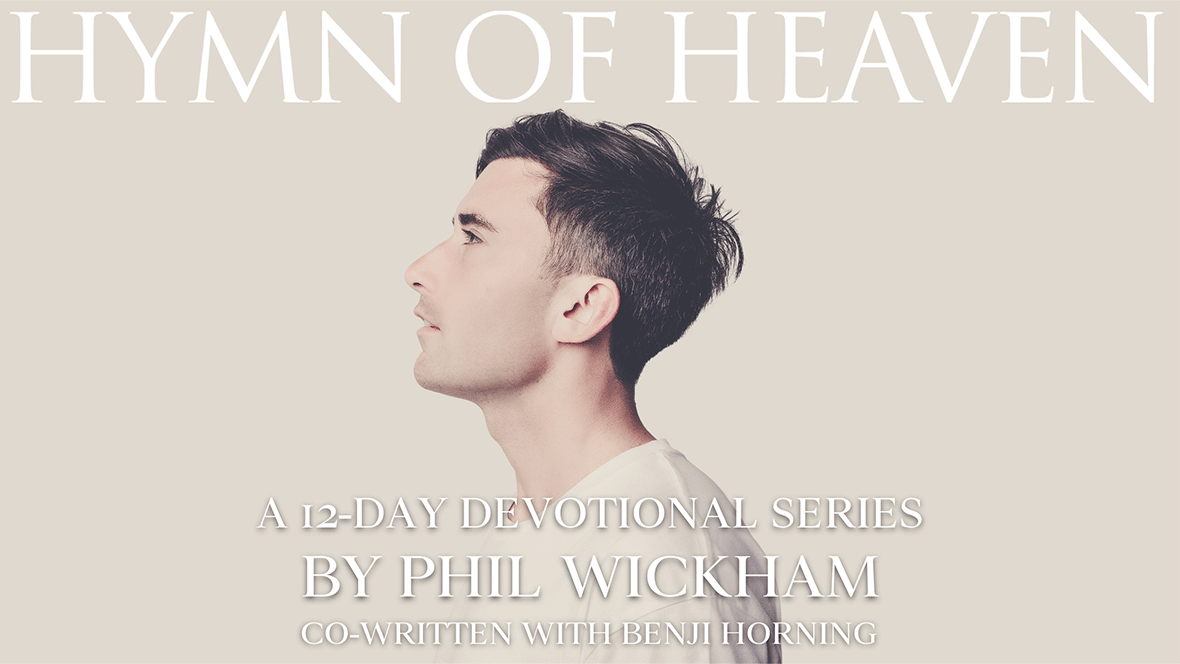 Day 5: Where I'm Standing Now
Exodus 15:1-21 / Matthew 2:13-15 / 2 Corinthians 5:21
This is a testimony song! I always think of the Israelites standing at the other side of the Red Sea when I sing this. They just witnessed a mind-blowing miracle, a wild display of Yahweh's power. Slavery and captivity now behind them. Promise and freedom before them. Thank you Jesus for rewriting our stories by your grace!
What's radical about the story of the Exodus is that once Israel was safely on dry land on the other side of the Red Sea, the Bible tells us they did one thing: they worshiped! They sang, they danced, they even broke out the tambourines...seriously. When anyone experiences the depth of God's strong, rescuing power, praise is the only natural response!
If you fast forward a millennia and a half later to the birth of Jesus, Matthew 2 says his family fled to Egypt for a time to escape Herod. Years later, Jesus' family was called out of Egypt and back to the land of Israel. Any Jewish reader would have made the connection that Jesus' life was re-telling Israel's story. This connection is important and here's why: after the Exodus, despite God's faithfulness, His people were unable to live faithfully to Him. Jesus, by coming in human form, was able to retell not only Israel's story, but all our stories. Rather than our relationship to God being determined by our righteousness or faithfulness, it is determined by His righteousness and faithfulness!
This is our testimony: not only has Jesus rescued us momentarily, but he has redeemed us eternally through the cross! "God made him who had no sin to be sin for us, so that in him we might become the righteousness of God" (2 Cor. 5:21).
Here are a couple ways to let the power of our testimony propel us towards worship:
1. Take a few minutes and write out YOUR story. How has Jesus delivered you? If you haven't yet, tell someone your story!
2. Oftentimes, when we tell our testimony we can make ourselves the main character. Think back upon your story of salvation and notice God's hand at work, and give Him praise for it!
The 12-day plan can be found here or on the YouVersion app.

Phil Wickham is...
Since his self-titled debut in 2006, Phil Wickham has emerged as a leader in the modern worship movement, penning countless songs sung in churches around the world. His RIAA Gold®-certified single, "This Is Amazing Grace," was his first career No. 1, holding the top spot for 13 consecutive weeks and named Billboard's No. 1 "Christian Airplay Song of the Year" in 2014 and BMI's "Christian Song of the Year" in 2015. His anthemic "Living Hope," also RIAA Gold-certified, earned him a GMA Dove Award for "Worship Recorded Song of the Year" in 2019.
His latest project, Hymn of Heaven (June 25, 2021, Fair Trade Services), was written during a year when the family of God couldn't physically gather in houses of worship around the world. "Hymn of Heaven is full of praise and thankfulness, just lifting up the name of Jesus and speaking what we really know the reality is even though we don't see it," he says. "All I want to do is facilitate moments where people can encounter the presence of God." The album's first single, "Battle Belongs," had already topped five different radio charts for multiple weeks.
Wickham's music has received hundreds of millions of streams across his catalog and platforms, with his discography including eight full-length projects, multiple Christmas releases, and a series of popular Singalong records that capture Wickham's songs doing what they were always meant to do—giving people language to sing to God. To find out more, visit PhilWickham.com