Day 1: Battle Belongs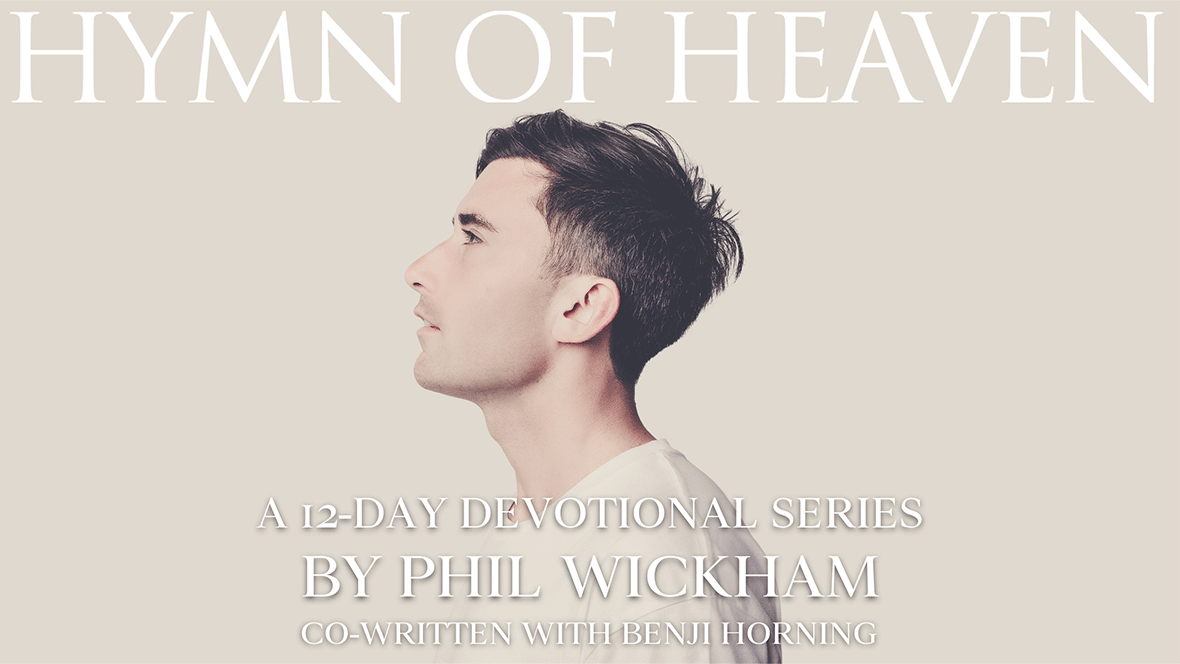 Day 1: Battle Belongs
2 Chronicles 20:1-30
There is a powerful story in the Old Testament of King Jehoshaphat being faced with an overwhelming and vicious army coming toward him and the people of God. In desperation, he gathered his kingdom, called for a fast, and they cried out to the Lord. When God spoke through a prophet, what He promised was shocking. "You will not have to fight this battle. Take up your positions; stand firm and see the deliverance the Lord will give you" (2 Chron. 20:17). In obedience, the army of Judah approached the battle line—but not with weapons and warriors. They met the enemy with worship! "And when they began to sing and praise, the Lord set an ambush against the men of Ammon, Moab, and Mount Seir, who had come against Judah, so that they were routed" (2 Chron. 20:22).
What God did for Judah was miraculous, but it was not a solitary event. Every human being faces the radical war of sin and death. Despite our greatest efforts of morality, religion, or performance, we are helpless against so great an enemy. Yet God's promise to His people still stands to this day. It came to its ultimate fulfillment when Jesus—looking at our desperation and pointing to the grave—told us that we will not have to fight this battle, but to stand firm in Him and to watch as He brings deliverance and salvation through His death and resurrection! Amen!
What is our role in this victory? Similar to Jehoshaphat and his people, our only response is to worship, give thanks, and give our lives over in thankful surrender to the one who holds our victory for eternity. It has been incredible to see people using "Battle Belongs" as their weapon of worship in the face of the battle.
Here are a couple ways we can live today differently because of the victory we have in Jesus:
1. Recognize areas in your life that you are still trying to strive by your own strength, and take a minute in prayer to surrender those to the Lord.
2. Give thanks to God through worship, even if your circumstances still feel overwhelming. Remember the cross, remember the resurrection, and remember the victory we are invited into.
The 12-day plan can be found here or on the YouVersion app.

Phil Wickham is...
Since his self-titled debut in 2006, Phil Wickham has emerged as a leader in the modern worship movement, penning countless songs sung in churches around the world. His RIAA Gold®-certified single, "This Is Amazing Grace," was his first career No. 1, holding the top spot for 13 consecutive weeks and named Billboard's No. 1 "Christian Airplay Song of the Year" in 2014 and BMI's "Christian Song of the Year" in 2015. His anthemic "Living Hope," also RIAA Gold-certified, earned him a GMA Dove Award for "Worship Recorded Song of the Year" in 2019.
His latest project, Hymn of Heaven (June 25, 2021, Fair Trade Services), was written during a year when the family of God couldn't physically gather in houses of worship around the world. "Hymn of Heaven is full of praise and thankfulness, just lifting up the name of Jesus and speaking what we really know the reality is even though we don't see it," he says. "All I want to do is facilitate moments where people can encounter the presence of God." The album's first single, "Battle Belongs," had already topped five different radio charts for multiple weeks.
Wickham's music has received hundreds of millions of streams across his catalog and platforms, with his discography including eight full-length projects, multiple Christmas releases, and a series of popular Singalong records that capture Wickham's songs doing what they were always meant to do—giving people language to sing to God. To find out more, visit PhilWickham.com