Who's Writing Your Story?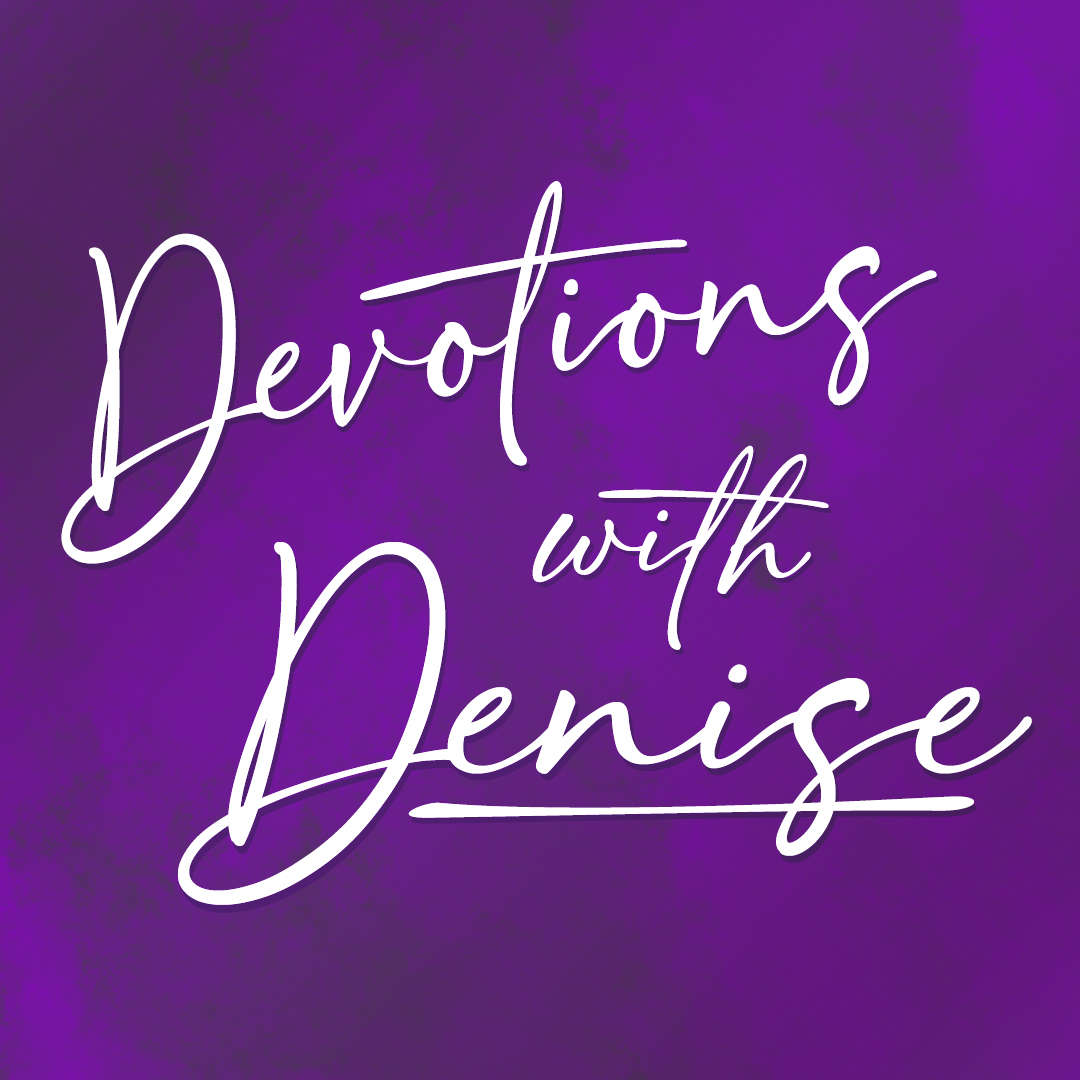 I love to read and I have a favorite author. Actually, I have several favorite authors. And every time one of them publishes a new book I am putting my order in as soon as it's available! I will literally block out a day to read it cover to cover when it arrives. If you like to read you know the kind of book that holds your attention so well that you can't put it down. I love that! I think it's because I love stories.
I love meeting someone and hearing their story. Sometimes I am so overwhelmed by the dramatic highs and lows of the story that I find myself forever changed by it. And sometimes I find myself connected to the storyteller by something our stories have in common. A shared joy…a familiar pain…a similar loss.
Your life…and my life…are stories. And God is writing our stories WITH us! Whether we came to know Him as a child…or we just came to know Him last week…regardless of our age…we can look back over our lives and see His fingerprints, His ink, all over our story! After all, God made us in His image. Our pages are filled with hope, anticipation and love! We may not always feel that way…but maybe its because we haven't read to the finish yet.
Are you like me – trying to pick up the pen and write a few pages on my own? Oh I find myself in serious trouble when I do that! How much better we are to rest in God and trust that every chapter He writes of our lives will be filled with scenes that only He could bring to life. And the most beautiful part is that He is in every single page! Jeremiah 29:11 confirms it. 'For I know the plans I have for you, declares the Lord. Plans to prosper you and not to harm you. Plans to give you hope and a future.'
Some days our stories read like a barnburner. Some days are like a cliffhanger! But every day, between the lines, on every page, our story is a love story, carefully crafted, written in red, by the Author who is Love. You and I….are God's love story…and, it's a best seller!
Read more devotions written by Denise Harper at Treasured Inside