That's What Makes Us Grow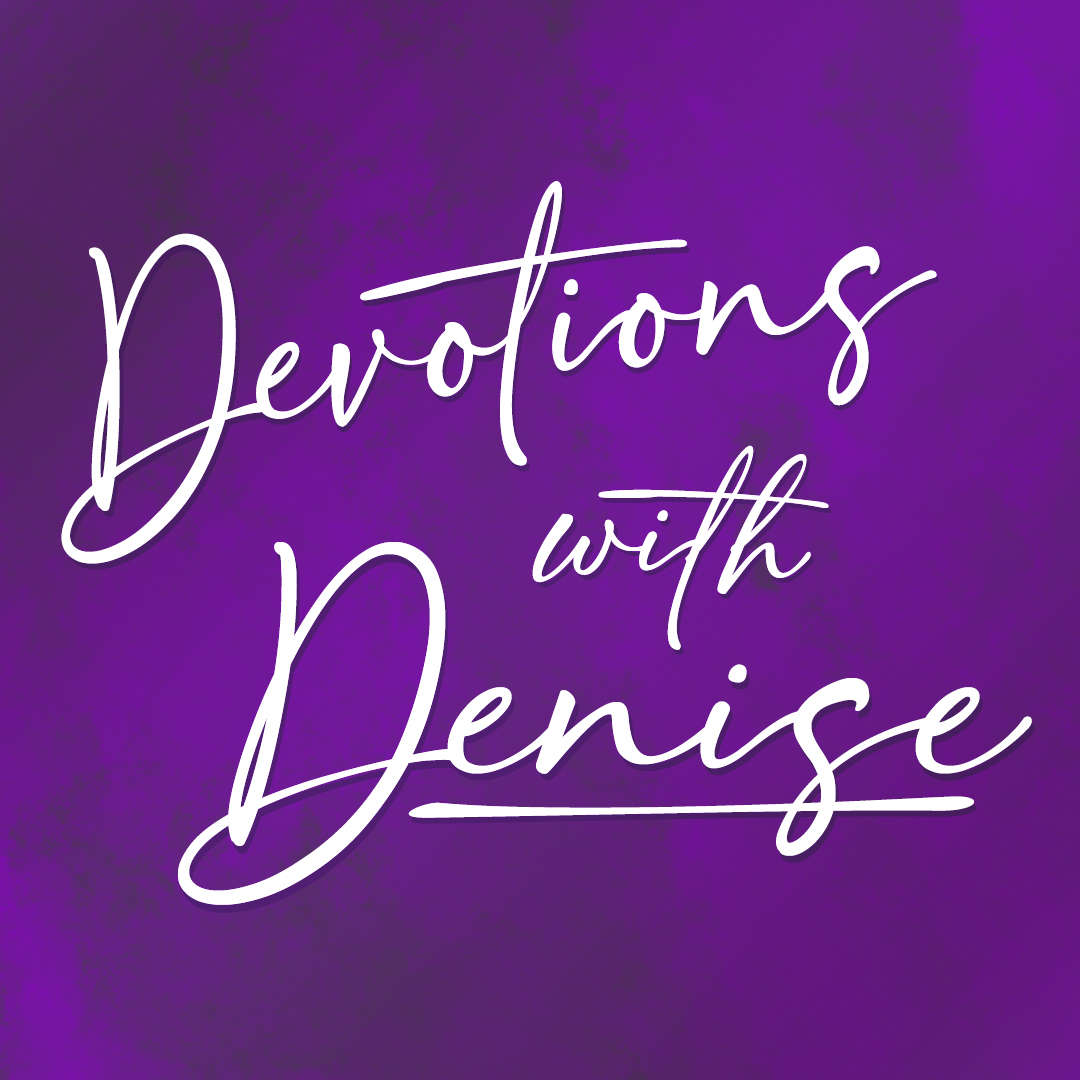 The smell was atrocious! There was no ignoring it as my friends and I were getting out of the van parked next to the field that had recently been 'fertilized'. My friend Debbie said, "yep - fertilizer stinks but that's what makes us grow!" Boom! What a mic drop moment as we all followed with, 'isn't THAT the truth!?!'
We don't like it when things don't go right. When situations are out of our control. When we find ourselves plowing through hard things. No one EVER signs up for pain and suffering. I would get in line for good times and happily-ever-afters every time if I had the choice. But this is real life. And real life includes struggles and hard places. Anxious times and stressful situations. That's the fertilizer in our lives...and it stinks!
Thank the Lord that our fertilizer seasons are not the end of our story! We may not always see it when we're in it. But God does. He is the Master Gardener. He knows those experiences challenge us and He loves us through them. Growing in our faith, in our love for God and for others - that is what makes it all worth it.
Philippians 1:6 tells us, "And I am sure of this, that he who began a good work in you will bring it to completion at the day of Jesus Christ."
Read more devotions written by Denise Harper at Treasured Inside