Necessary Accessories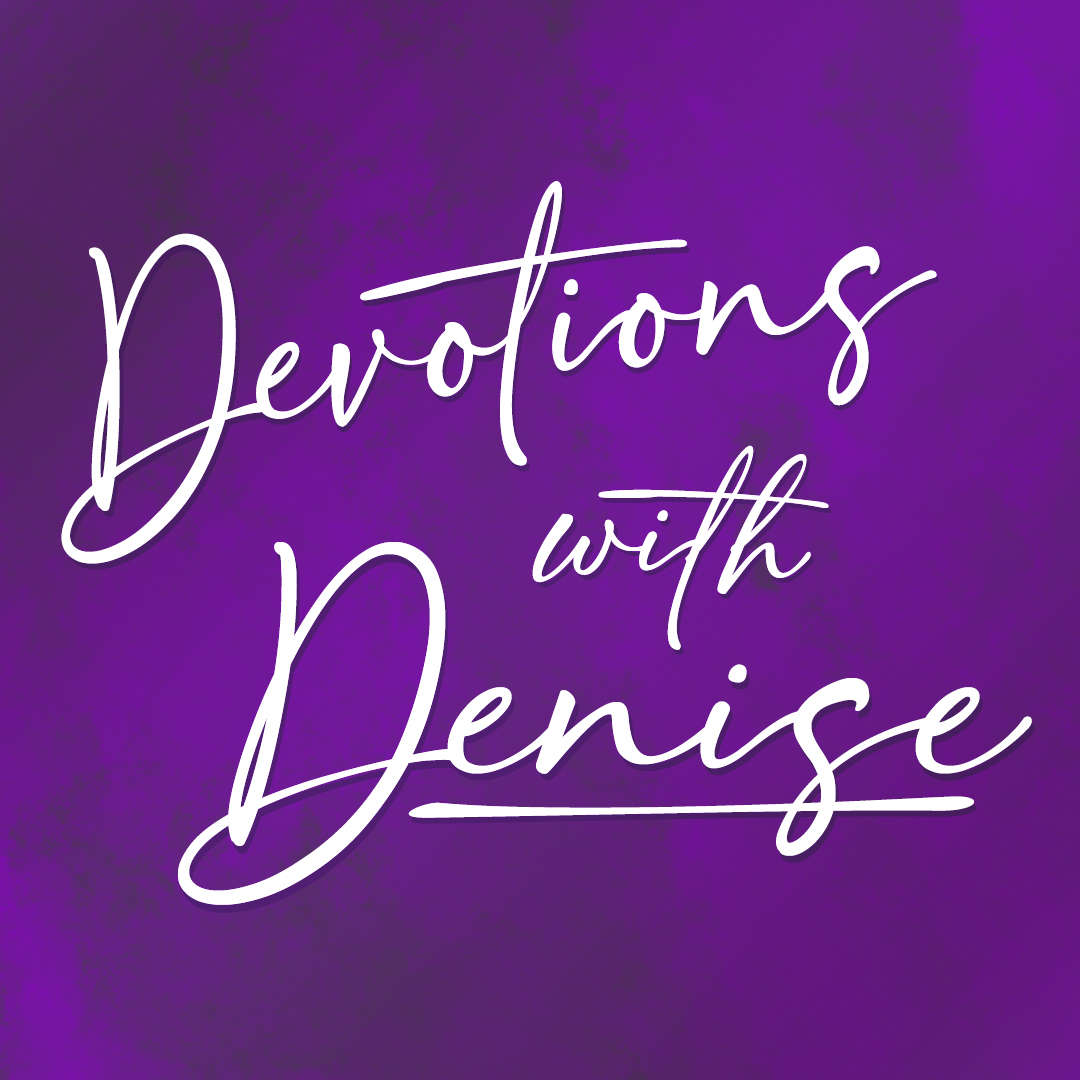 What girl doesn't love accessories??!! So if we love a pair of shoes...how many colors does it come in?! Jewelry, hair ornaments, scarves, belts!...I am convinced that God gave us a creative flair to spice things up and keep things interesting. Creativity comes in all shapes and sizes. And don't we feel like when we've accessorized well, we have conquered the day!
Whether your belt matches your shoes or if you have two pair of shoes or two hundred, there is one pair of shoes and one belt that we MUST put on every single day. They are NOT accessories. They are a necessity! And if we truly want victory over our day...we cannot leave home without them!
Ephesians 6:14-15 (NLT) tells us what they are. "Stand your ground, putting on the belt of truth and the body armor of God's righteousness. For shoes, put on the peace that comes from the Good News so that you will be fully prepared." The Passion Translation puts it this way: "Put on truth as a belt to strengthen you to stand in triumph. Put on holiness as the protective armor that covers your heart. Stand on your feet alert, then you'll always be ready to share the blessings of peace."
Know what attracts others to the Lord? Seeing someone walking this crazy life out with real peace. That's someone who has slipped his or her feet into shoes that are all weather, one size fits all, Gospel of Peace shoes made by the Master Creator. Not shaken by what is happening around them but fully trusting in the One who is Peace.And the victorious one who stands their ground has the Belt of Truth notched up so snug that there is not even a smidgeon of room for the lies of the enemy to invade.
Since the Bible tells us to put them on...there must be times when we take them off. We must be sure that we are properly accessorized today! There is no better time than right now!
Read more devotions written by Denise Harper at Treasured Inside
https://deniseharper.blog/