The Legacy of Pastor Bill Sammons Sr.
"Pastor Bill started the church I was saved at, Eagles Nest Church in Milton. He was a mentor and a friend. Pastor Bill taught me so much. His stories of trusting God and seeing the power of the Holy Spirit are the things of legend.
There is no simple way to understand the movement of God in our area without his name being mentioned. Whether that be through church giants like Eagles Nest and Crossroads, or little churches like mine, Pastor Bill's life and ministry set Delmarva on fire."
– Pastor Burt Miller, Solid Ground Church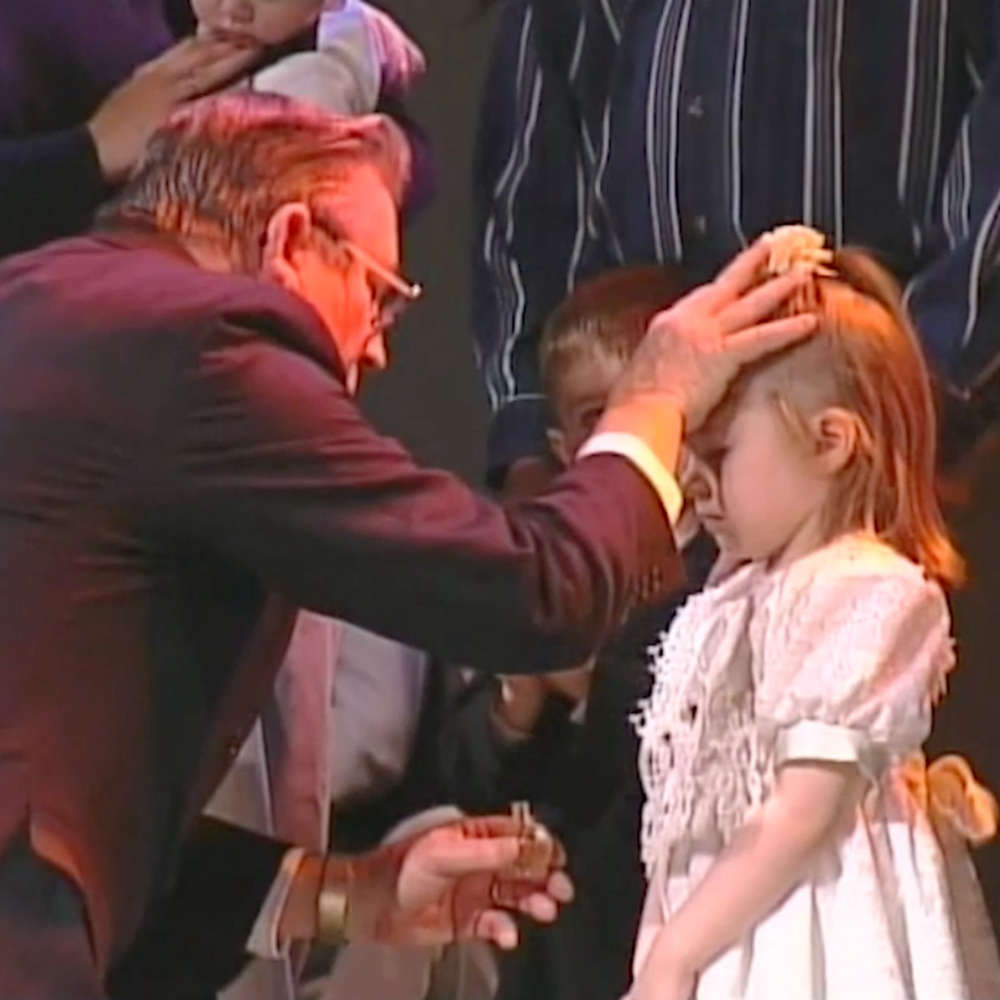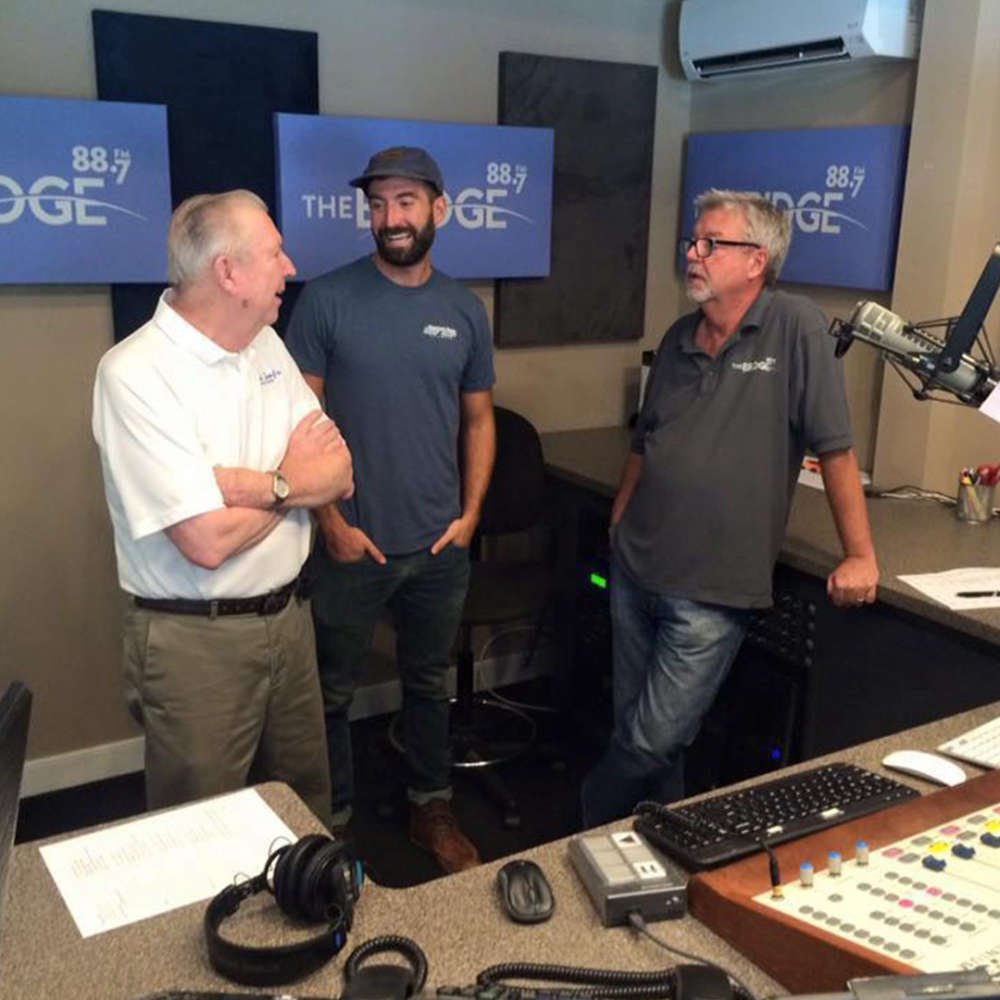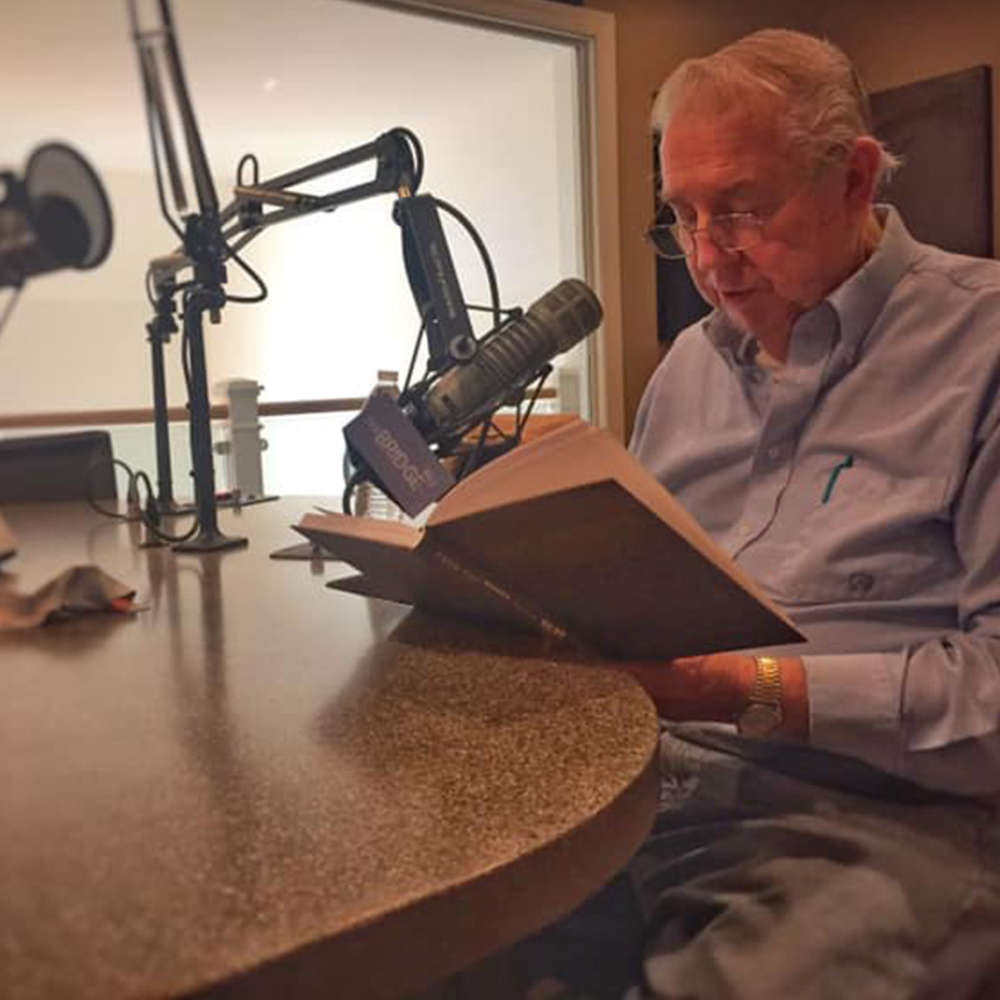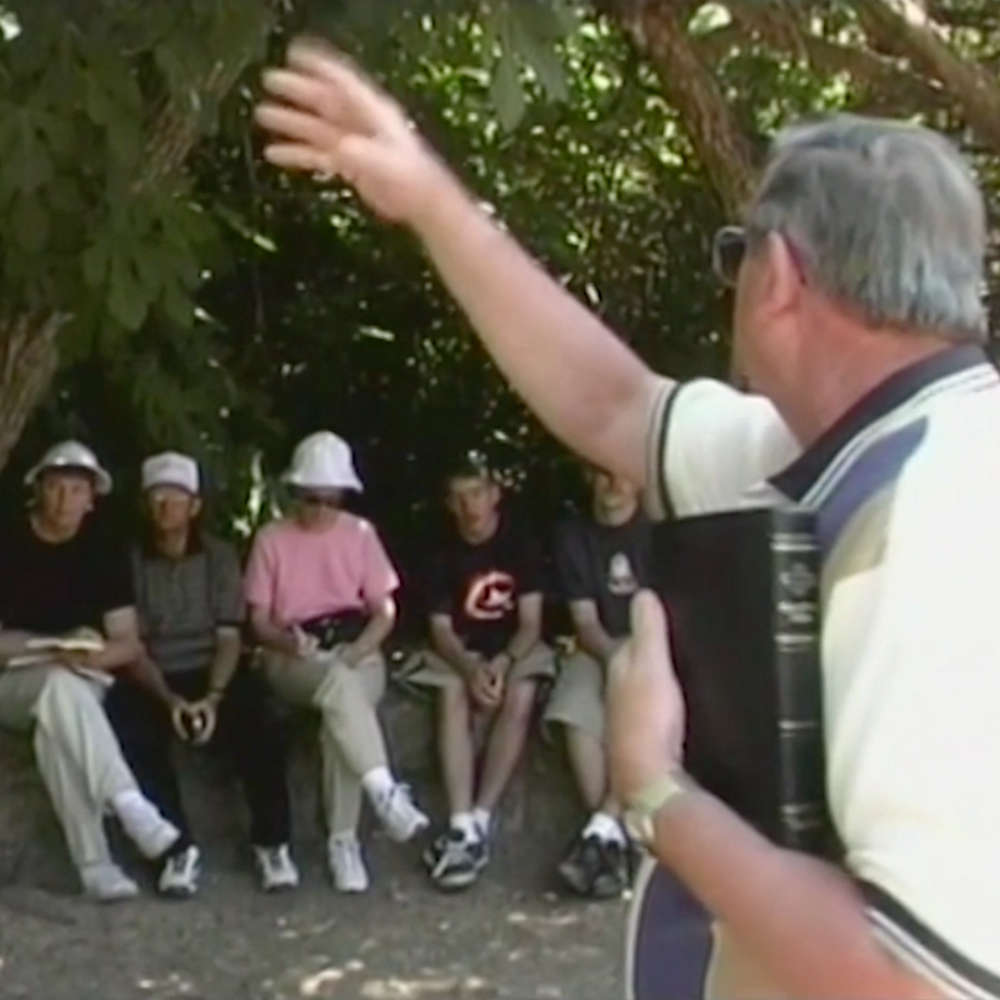 "To know Him and make Him Known." Pastor Bill Sammons Sr. would never have described it this way himself, but he lived the life of a Legend during his time here on Earth. While he may no longer be with us physically, he has left behind a legacy with every person he encouraged and motivated.
From Eagle's Nest Campground, to ministries like Eagle's Nest Church, Crossroad Community Church and The Orchard, on to his involvement with The Bridge over the years, Pastor Bill has planted seeds and continued to grow the Kingdom of God in Delmarva, South Jersey and beyond.
Share your memories of Pastor Bill with us!