Join Our Mailing List
Join Our Mailing List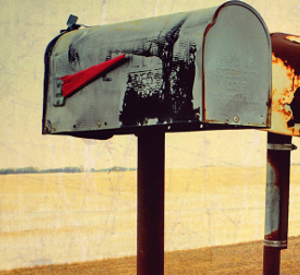 You may have just started listening – and we want to welcome you the right way – with tons of free stuff! Join the mailing list and the ministry today by completing the form. We will never share or sell your information, you can be certain of that promise.
Receive The Bridge Welcome packet!
Complete the form and we will send you The Bridge Welcome packet of bumper stickers, ministry information, Drive Thru Connection postcards, and other special surprises just for you – our newest Loyal Listener!