Meet Samuel and Lemel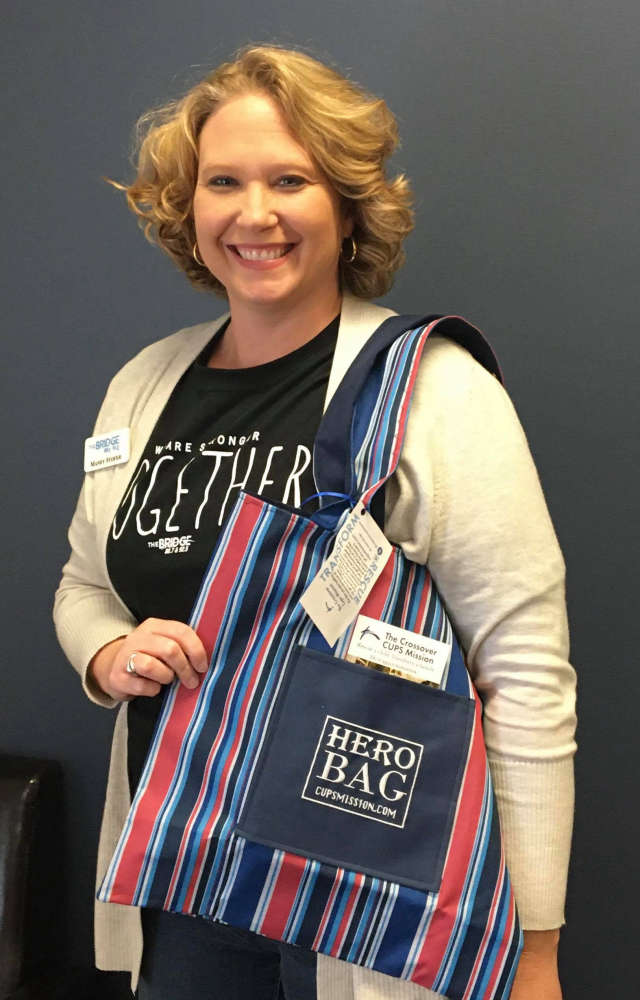 Samuel and Lemel began partnering with The Crossover Cups Mission this past year. Together, they minister to the children through our Bible Camp, Girl's Discipleship program and our Boy's Life Basketball Discipleship program in our adopted village of La Union Abajo.
Did you know that when you purchase a CUPS Devotional, or a HERO bag (which supports girls learning the trade of sewing) a portion of your purchase goes to The Dominican Republic? In small ways you can make a difference for the lives of these children. Together we can break the cycle of poverty.
Thank you for your significant impact that you make with every gift that you give. You are causing big things and little things to happen in the hearts of the children in the Dominican!
Thank you!
Jack Eason
Executive Director
The Crossover Cups Mission
www.cupsmission.com