Friday, May 6, 2022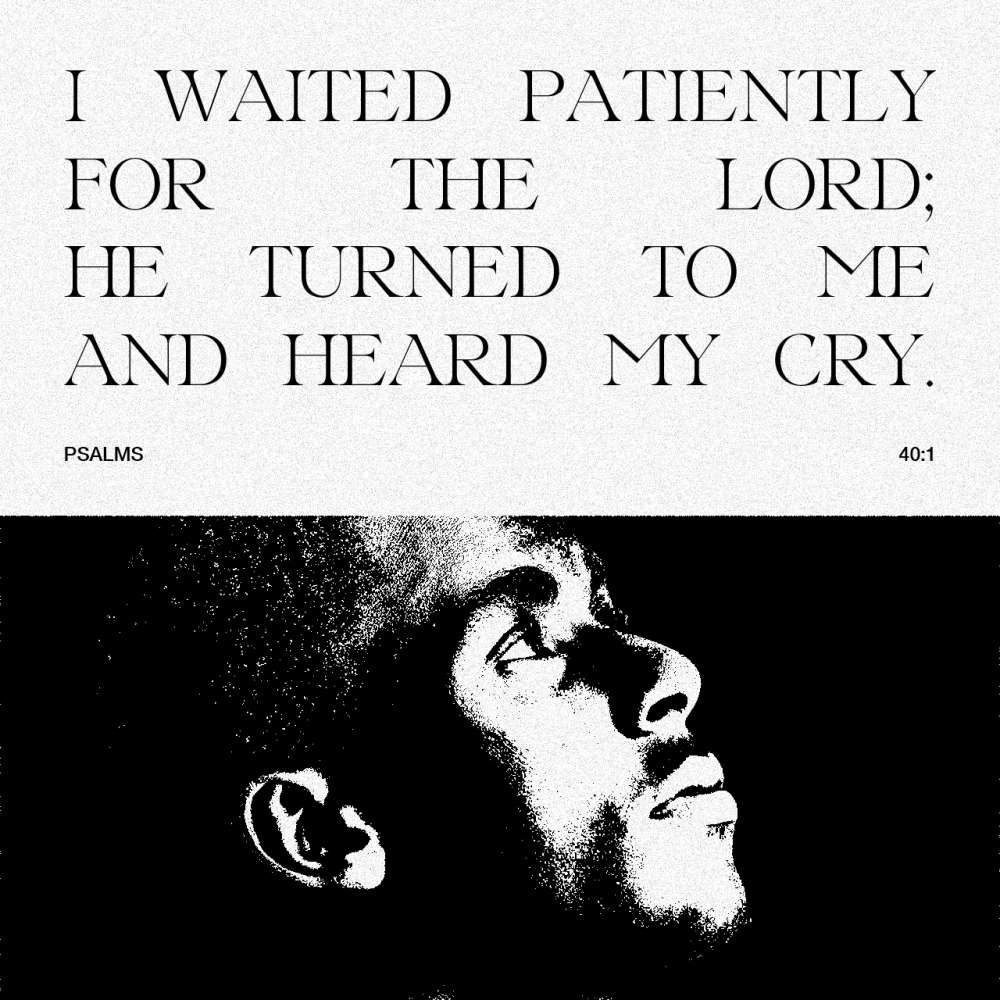 Psalm 40:1
I waited patiently for the Lord; he turned to me and heard my cry.
Today's Devotion - In The Waiting
by Denise Harper, Treasured Inside Devotional Blog
"I waited and waited and waited some more, patiently, knowing God would come through for me. Then, at last, He bent down and listened to my cry." Are you there yet? I mean at the - waiting and waiting and waiting some more - part. Life is hard. Days are long. Friends are not always friendly and betrayals cut so deep we don't know if we'll survive.
Waiting for God to come through for us is tough to do. We live in an instant gratification world. Waiting when we know He could swoop in and fix it right now is frustrating and painful. But, His time table always includes what is the absolute best plan for our lives. What we learn in the waiting teaches us far more than we could ever learn if everything came easy...and quick. Sometimes, it's just about 'learning to be patient' that keeps us waiting. While other times, the wait is part of a much larger plan that impacts more than just us and God knows exactly when the answer must come.
Either way, while we are waiting, we can trust that God will lean in. He will hear our cry. When I find myself waiting and waiting on God to move in an area of my life, my prayer becomes, "Lord, what do You want me to learn in this waiting? How can I serve You in the meantime? I know that You will come through for me, however that looks in Your plan. Thank You for hearing my heart, God. I will wait, until I hear You say, 'it's time!'"