La Union Construction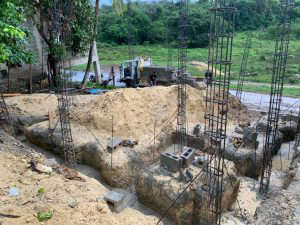 Bridge Family! Wow!! It's hard to believe our partnership began just a short 3 years ago. Look at all God has done in the Dominican through you since then! These pictures are from the construction of the new bakery and sewing center that is being built in La Union Abajo because of your generosity and obedience.
Just a few years ago the kids that live in this village were working alongside their parents at the garbage dump because they couldn't afford to go to school. Now, because of The Bridge Family, not only do they have the opportunity to get an education, but they will also have the opportunity to learn skills that will allow them to support their families, decrease the likelihood of exploitation, and move out of the cycle of poverty.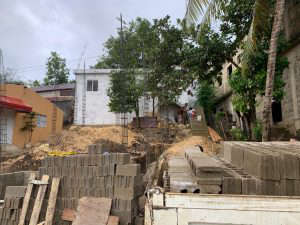 Praise the Lord that construction has been moving steadily! Please continue to pray specifically for the hands that are building this space, for the souls of the children that will occupy it, and for the mouths and hearts of the teachers and missionaries that will speak the truth.
Did you know that when you purchase Bridge Blend coffee from our website, a portion of your purchase goes to The Dominican Republic? In small ways you can make a difference for the lives of these children. Together we can break the cycle of poverty.
Thank you for your significant impact that you make with every gift that you give. You are causing big things and little things to happen in the hearts of the children in the Dominican!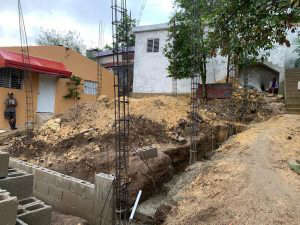 Thank you!
Jack Eason
Executive Director
The Crossover Cups Mission
www.cupsmission.com