Worship Like Breathing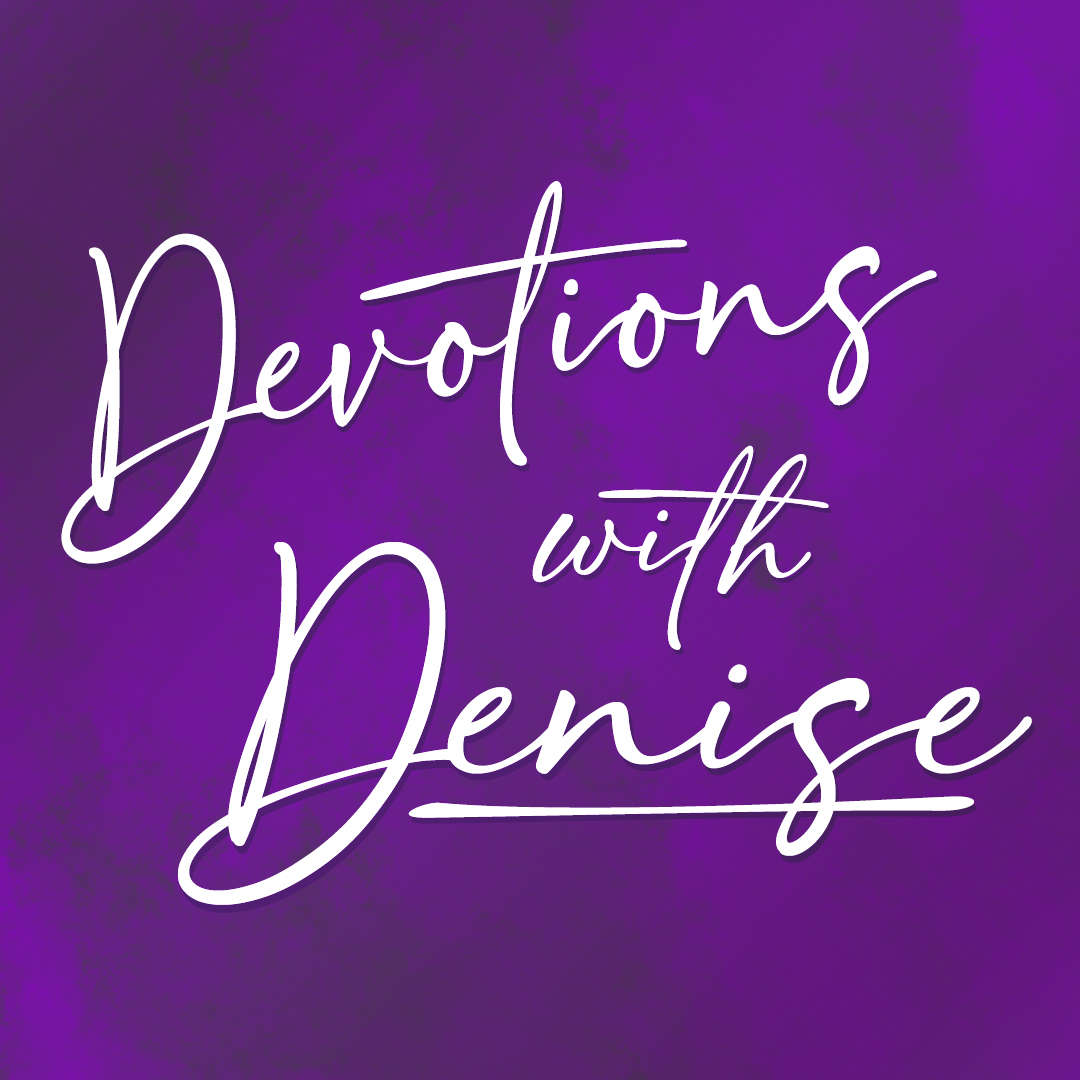 If I were to ask "when is your worship service?" you would probably answer Sunday morning…at a particular time. Maybe you attend a Saturday evening worship service. Either way, there would likely be a specific block of time that is designated as the time we intentionally go to worship.
What if we could go to worship every day instead of one day a week? Truly we can! The deepest part of God's heart calls to the deepest part of ours to live there! Worship is defined as an act of devotion. But worship can be and should be so much more than an act. It is a discipline and it is beautiful when we worship Him daily! When we create space for God in every area of our life it becomes intrinsic to our being, like breathing. In fact, Hebrew scholars, when looking at the sacred name of God (YHWH) have expressed that when we breathe, we breathe the very name of God.
1 Chronicles 16:23 (ESV) beckons us to live a life of worship to the King. "Sing to the LORD, all the earth! Tell of His salvation from day to day." Not just one day a week…but EVERY day of the week. Let Jesus show up in every area of our day. Not just our worship space. But our work space, our workout space, our living space…our family space.
May the Lord find our worship in this moment and throughout today holy and acceptable to Him.
Read more devotions written by Denise Harper at Treasured Inside