There Is Only One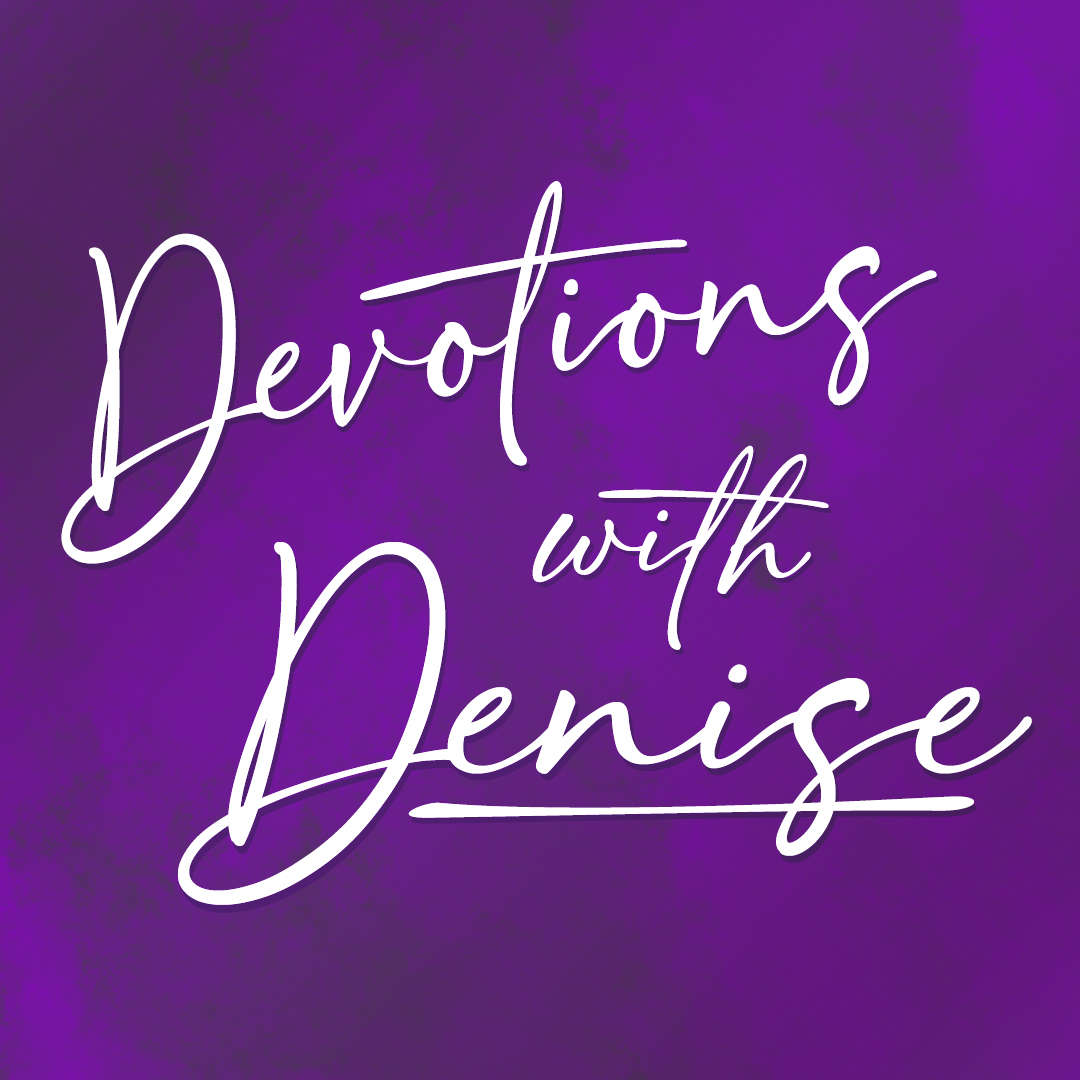 Sometimes in a relationship we need a mediator. We need someone willing to listen and encourage both parties to walk through some tough things and try to see each other's view and work to find common ground. Sometimes it helps and sometimes relationships are so broken it may be impossible to heal on our own.
Our relationship with God was broken. Way back in the Garden of Eden when God created Adam and Eve Genesis 3:8 tells us, "He walked in the garden in the cool of the day"...He must have done it often for them to hear the sound of it and know it was Him. Can you imagine what that must have been like? And then, sin entered the picture and the entire Old Testament is filled with man's struggle to find a way back to God.
Mankind needed a mediator. And there was just One who could do it. Jesus. Fully God and fully man. Jesus was the only one who could bring restoration to us. In 1 Timothy 2:5 (CEV), "There is only one God, and Christ Jesus is the only one who can bring us to God. Jesus was truly human, and he gave himself to rescue all of us."
He didn't want heaven without us. And so Jesus became the Mediator, the bridge, between us and God. There is only one way...His name is Jesus.
Read more devotions written by Denise Harper at Treasured Inside