Service With A Smile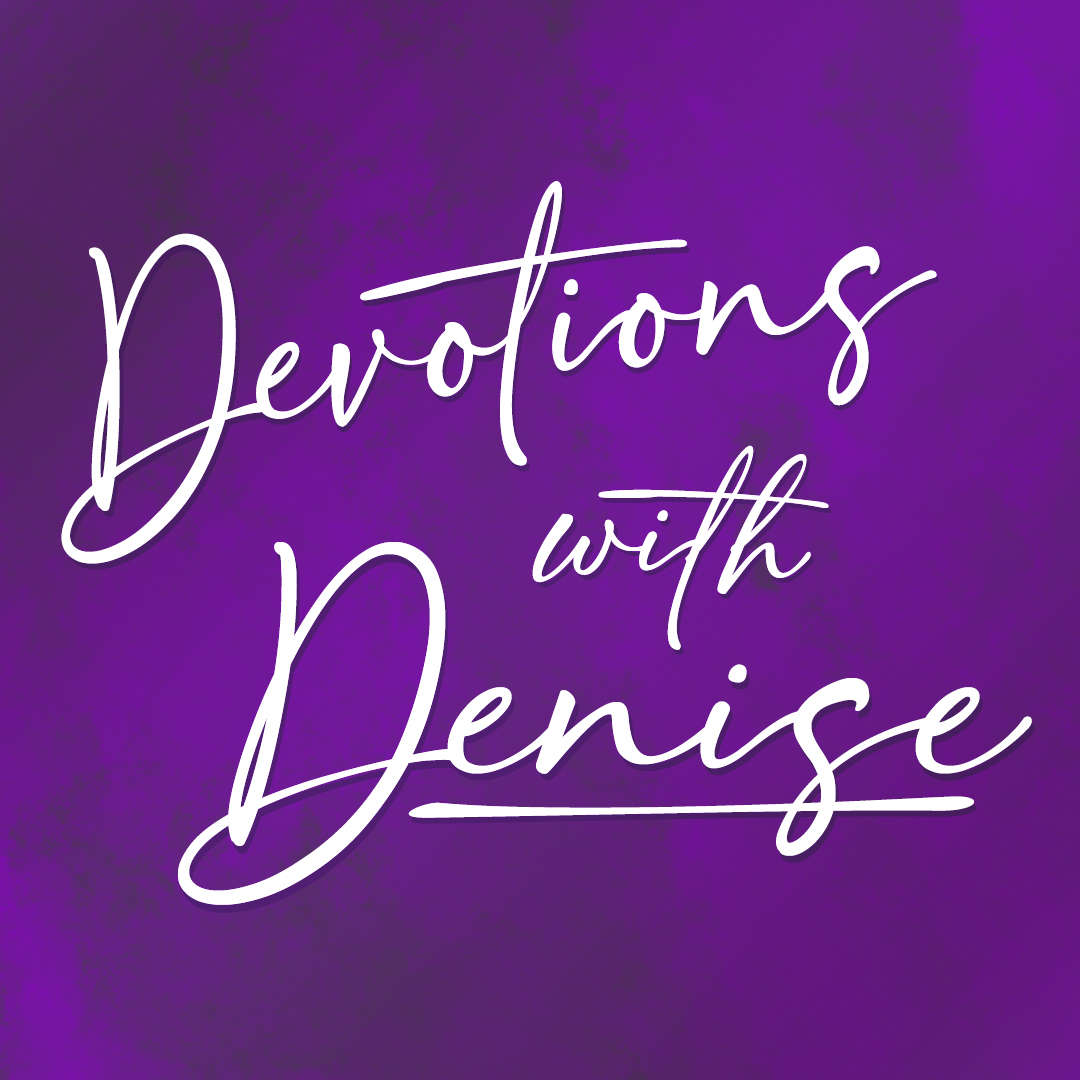 We went to dinner with my parents the other night at one of their favorite restaurants. I loved keeping company with my family so I was thrilled that we could do it and that was the best part for me. But in my opinion, the ambience of the restaurant was just ok. The food was so so. What made our evening outstanding?..Jamal!
Jamal was our server. While he was tending to a number of tables that evening he attended to us as though we were the only ones in the restaurant. He was respectful and helpful and Jamal's smile lit up the room! While I would've given the restaurant a 3.5 out of 5 – Jamal made the experience a 5 and we left feeling like we'd had an amazing evening all the way around.
How many times have we had an experience not be everything that we'd hoped for but someone came along and brought their light and their intentional joy to our space and made all the difference in the world?! When it happens it becomes such a memorable experience that we don't want to forget it. We may even tell others about it!
It made me wonder – do WE make the difference in someone's experience? Do WE bring the light and the joy to the place where we serve? If Jesus walked into our office, our classroom, our job site…would we suddenly change our demeanor and serve differently? Colossians 3:23-24 is really clear about what we should bring to the table. "Whatever you do, work at it with all your heart, as though you were working for the Lord and not for people. Remember that the Lord will give you as a reward what he has kept for his people. For Christ is the real Master you serve."
How may I serve YOU today?
Read more devotions written by Denise Harper at Treasured Inside